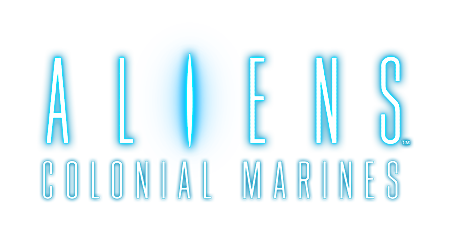 Fans won't have to wait long for more Aliens: Colonial Marines, as the February 12 release of the game on Xbox 360, PlayStation 3 and PC is only the beginning!
Four downloadable add-ons are currently in development, spanning new campaign and multiplayer content. The first add-on, Bug Hunt, is a new cooperative multiplayer mode in which players take on waves of increasingly difficult enemies across three brand new maps based on environments from the ALIENS film. Bug Hunt is currently planned to arrive in March, with the remaining three add-ons scheduled to be available by the end of August 2013.
These four add-ons will be available for individual purchase or as part of the Aliens: Colonial Marines Season Pass, a $29.99 / 2400 Microsoft Point bundle that offers a savings of almost 40% over buying the content individually*. The Aliens: Colonial Marines Season Pass is currently available for purchase on Steam and will soon be available on Xbox Live and PlayStation Network.
For the latest updates on Aliens: Colonial Marines and details about post-launch downloadable content, keep an eye on GearboxSoftware.com as well as our Facebook and Twitter.
* Based on Season Pass suggested retail price of $29.99/2400 Microsoft Points and combined suggested retail price of individual downloadable content packs of $49.96/4000 Microsoft Points (Retail purchase of the Season Pass for Xbox 360® is for Microsoft Points equivalent to the suggested retail price, as noted here). Aliens: Colonial Marines required to access Season Pass content, sold separately. Internet connection necessary to download Season Pass content