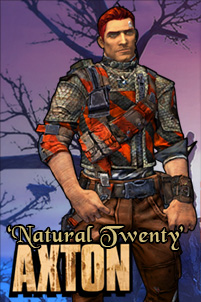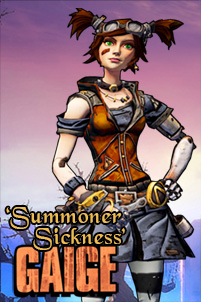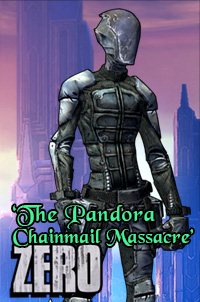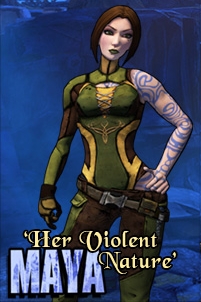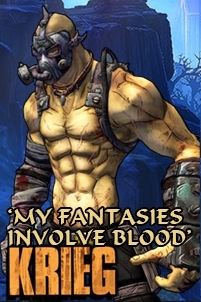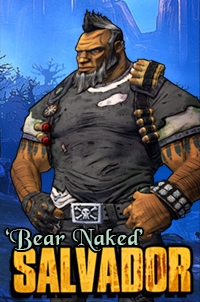 While we wait on Claptrap to tally up all the Loot Hunt entries — a process that involves counting and categorizing a truly staggering mountain of alternate entry post cards, intermingled with an indeterminate amount of napping and server integration — now seemed like a good time to pass along a bonus surprise for all those enemies you've eliminated as of late…
Special fantasy-themed character skins are now available* for players of the Borderlands 2 add-on campaign Tiny Tina's Assault on Dragon Keep!
Look for these customizations to appear in Dice Chests in-game or click on the images image above for a SHiFT code to unlock the skin for that character immediately. Don't forget the accompanying head!
For help and assistance with SHiFT, visit support.gearboxsoftware.com
*Requires active internet connection and Tiny Tina's Assault on Dragon Keep add-on for Borderlands 2. For more details on SHiFT and Hot Fixes, visit support.gearboxsoftware.com