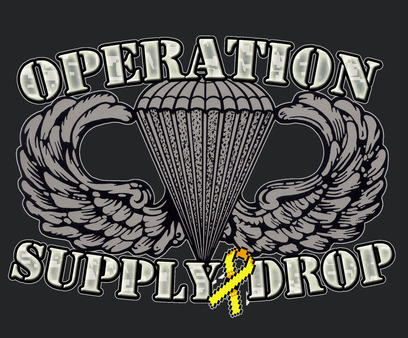 Gearbox Software is teaming up with fans in support of Operation Supply Drop's third annual 8-Bit Salute gameathon!
Operation Supply Drop is a non-profit military gaming charity that sends awesome real-world gaming loot to members of the United States Armed Forces and her allies deployed to Afghanistan, conducting humanitarian missions across the globe or recovering in military hospitals in the states.
Join some awesome Gearbox community members in a 24-hour gaming marathon starting at 9:00am ET on Saturday, May 17! Show your support by making a donation and hopping into one or more of the following streams during the event:
We've also heard a rumor that Team Gearbox streamers will be holding some pretty cool giveaways throughout the gameathon – so be sure to check in as often as possible!
Donations are open now! For more information, visit www.operationsupplydrop.org.
The following streamers have also pledged support for Team Gearbox during the event: