We love seeing the awesome art fans make based on our titles – check out some of our recent favorites from Borderlands: The Pre-Sequel!
Minimalist poster via disgorgeapocalypse on deviantART: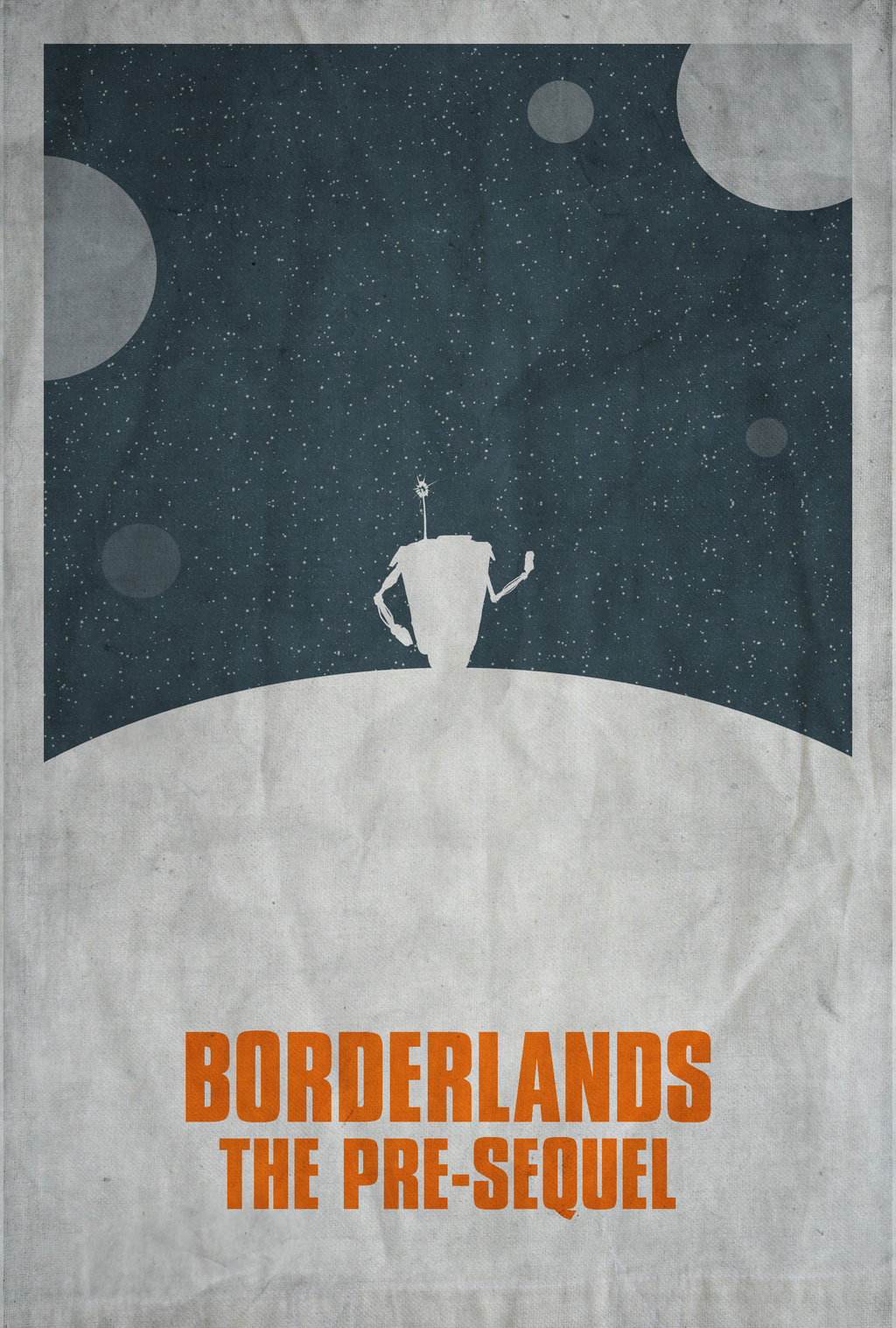 Portrait of Athena the Gladiator from phoenixz38 on deviantART: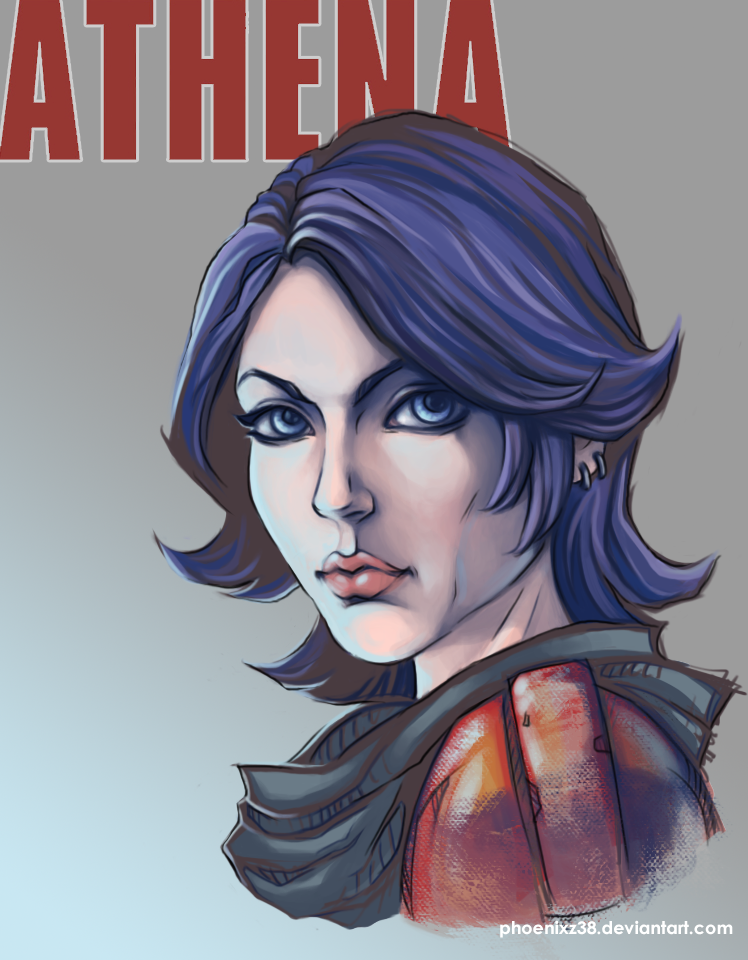 Athena the Gladiator wallpaper via mentalmars: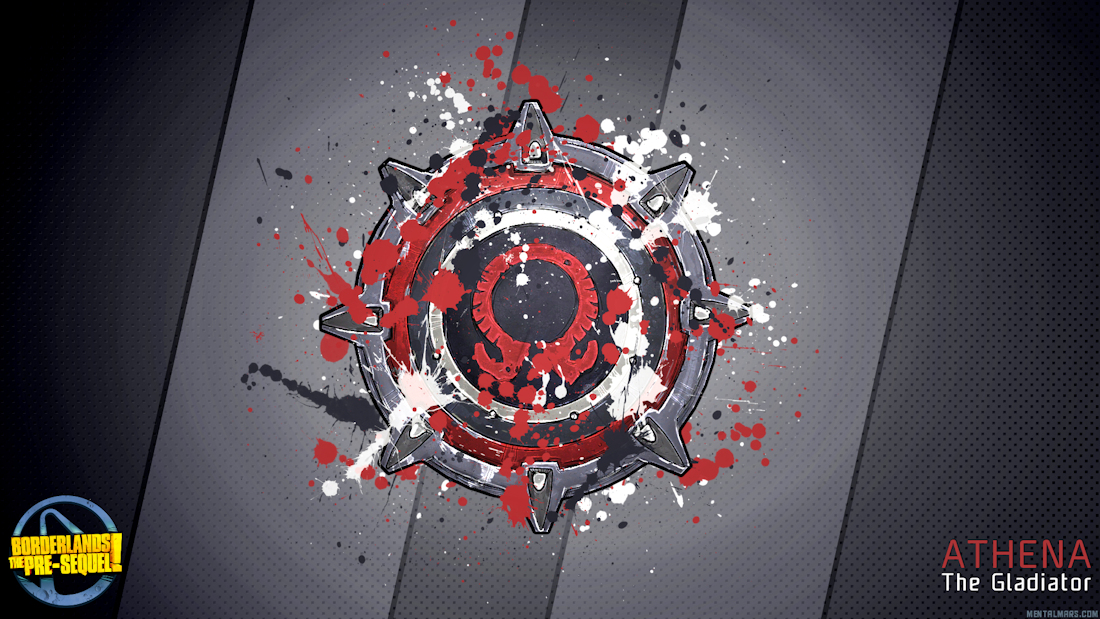 Have fan art of your own? We'd love to see it! Share it with us over on the forums.