We were so inspired by all of the awesome cosplay we've been seeing at Gamescom that we wanted to highlight some of the other amazing cosplayers from across the 'net from over the past few weeks!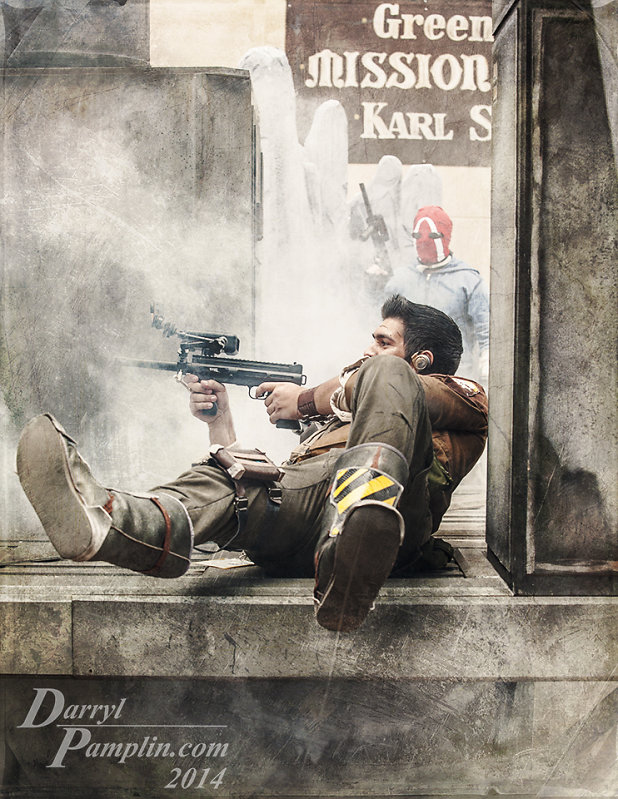 Photographer Darryl Pamplin caught Axton (Joey R.) in action during last month's Borderlands: The Pre-Sequel laser tag event at San Diego Comic-Con.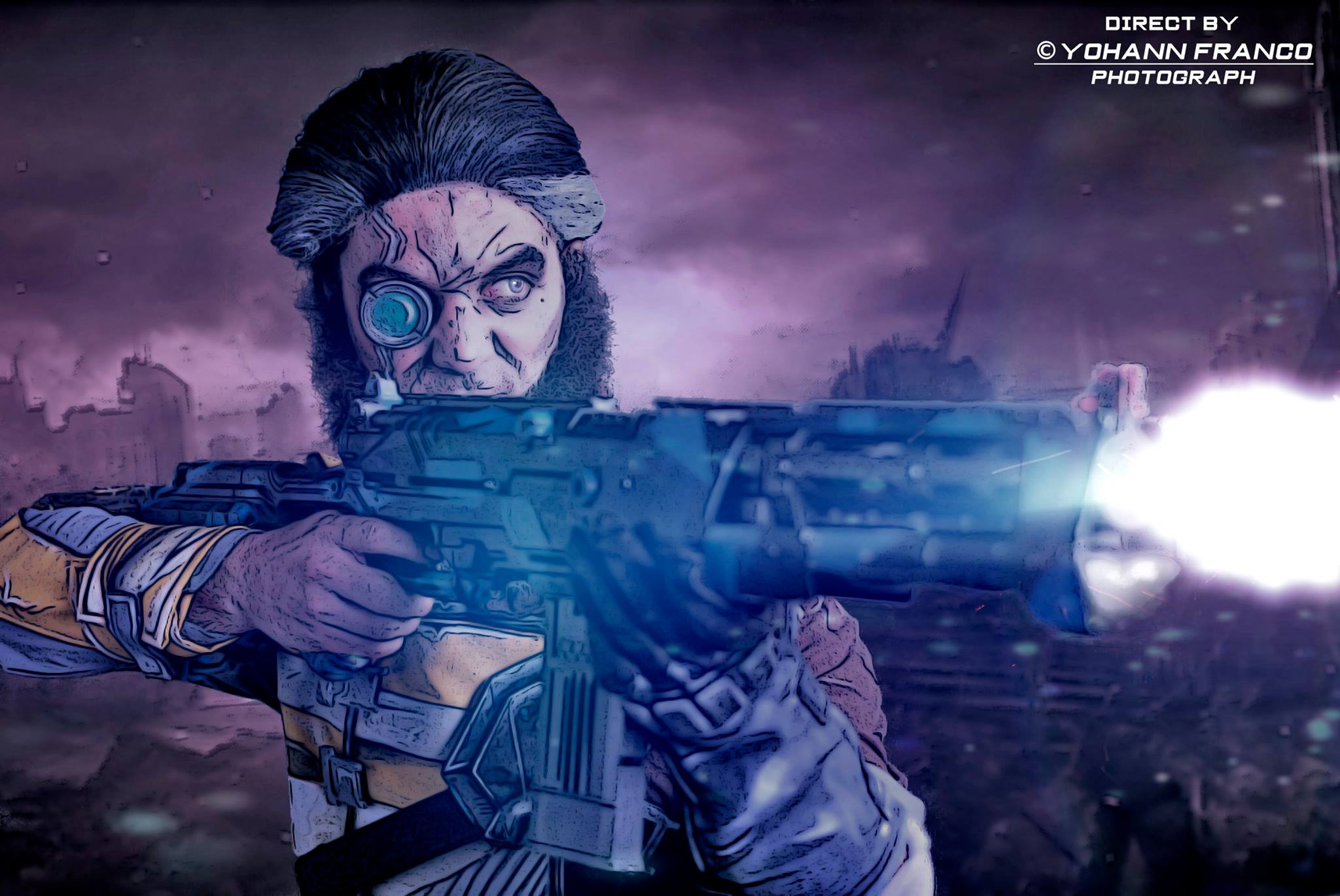 Great photography and editing by Yohann Franco paired with the always excellent cosplay of The French Group came together to create this incredible shot, among others!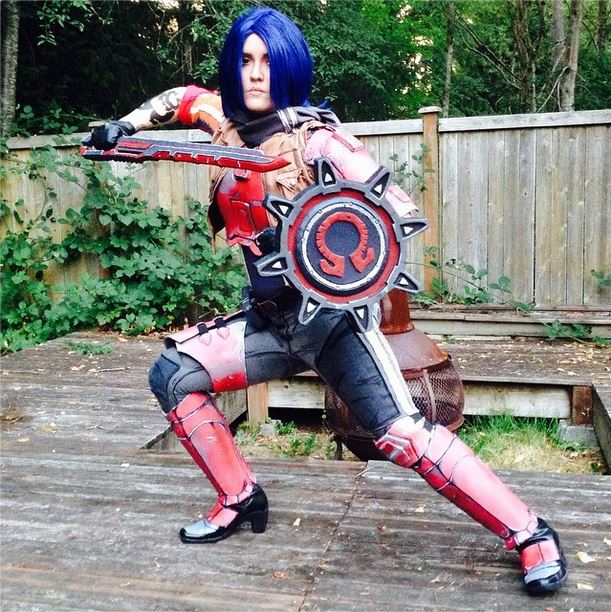 Last, but not least, ApocalypticAsh Cosplay shared her newly created Athena costume, photographed by Amanda Ward. Click here to see the rest of the album!