Take a look at some of our favorite recent fan creations from the Borderlands, Battleborn, and Homeworld communities!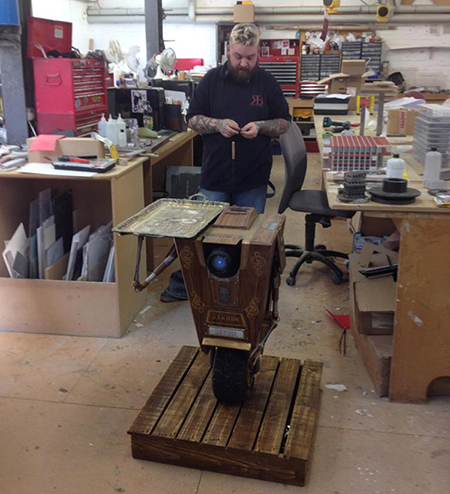 Forum user Lambchop made this incredible life-size Jakobs Claptrap iPod dock and sound system. You can check out the full album, photographed by Georgia M. Whyte, by clicking here.
Ever wonder what all goes into the making of a cosplay costume? This video from Sam Skyler highlights some of the steps she took in creating her Nisha costume for the Borderlands: The Pre-Sequel Cosplay Contest.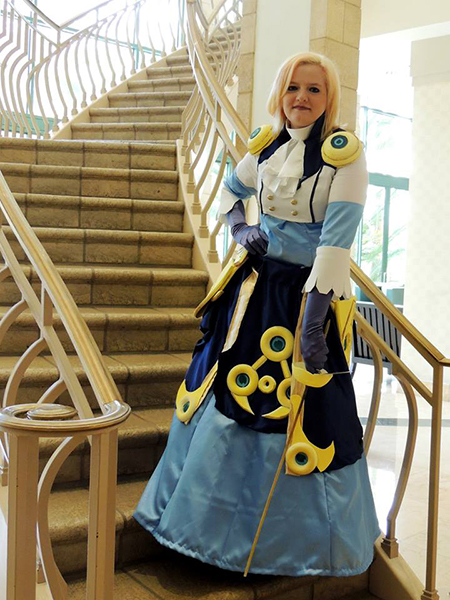 We were pleasantly surprised to see this fantastic cosplay of Phoebe from Battleborn at San Diego Comic-Con. Awesome job, CG Chantelle Tatum!
Forum user vijil created a vlog that takes a deeper look at what the Homeworld franchise means to him.
Have a fan creation of your own? We'd love to see it! Share it with us over on the official Gearbox forums!