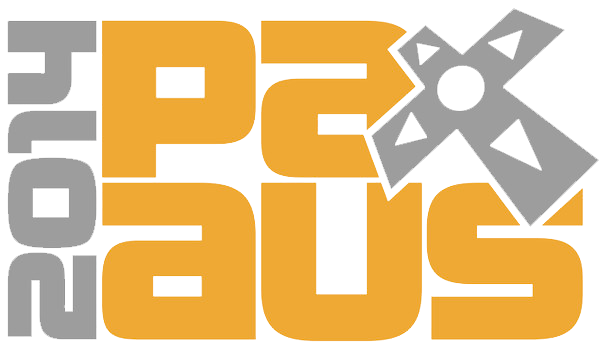 Gearbox Software is back at PAX Australia — Join us at the Inside Gearbox Software panel at 10:30AM on Sunday, November 2nd* in the Main Theatre.
Get a behind the scenes look at Gearbox Software and get the latest news and updates on our games including Borderlands: The Pre-Sequel, Battleborn and Homeworld Remastered! We will have never before seen reveals, exclusives and surprises so don't miss your chance to hang out with the Gearbox crew at PAX Australia!
*As of this posting, Sunday badges are still available! Click here to lock in your ticket now.