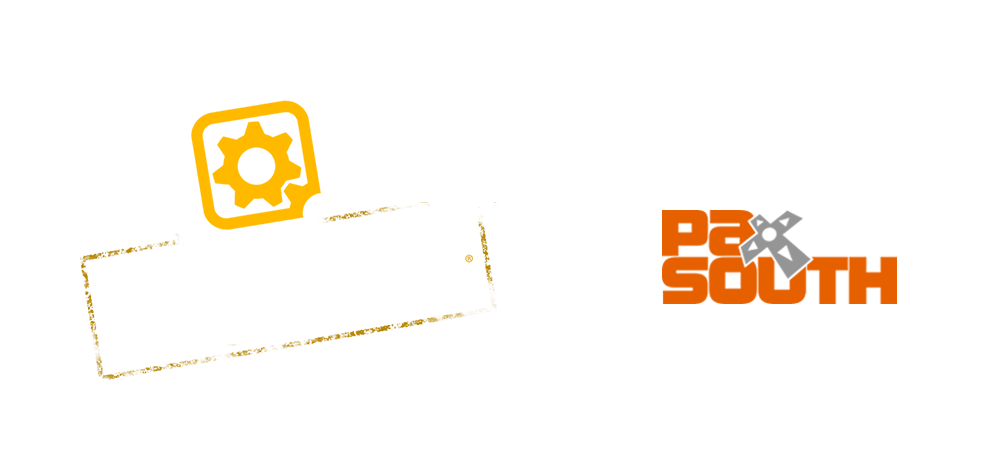 For the past few years, we've held Community Day in Dallas and now we're excited to connect with more fans than ever before by bringing this year's Community Day to PAX South 2015 in San Antonio!
Gearbox Software Community Day is a celebration of you, our awesome fans — the people whose passion and support make it possible for us to create experiences like Brothers in Arms, Borderlands, Battleborn, and Homeworld Remastered.
This year's Community Day will kick off with the Inside Gearbox Software Panel in the Main Theatre at PAX South on Sunday, January 25, and continue all day with more panels, meet and greets, autograph sessions, art and cosplay showcases, and more!
Gearbox will also have a booth presence at the show all weekend long! We'll have more details to announce later as plans continue to finalize, so stay tuned for more information over the next month or so. As always, don't forget to connect with other fans and let us know what you're excited about over on the official forums!
You'll need a Three Day or Sunday PAX South badge to attend, so click here to pick yours up now. For those who are unable to make the trip, we'll haven update on digital attendance (streaming) options soon too.
See you in San Antonio!