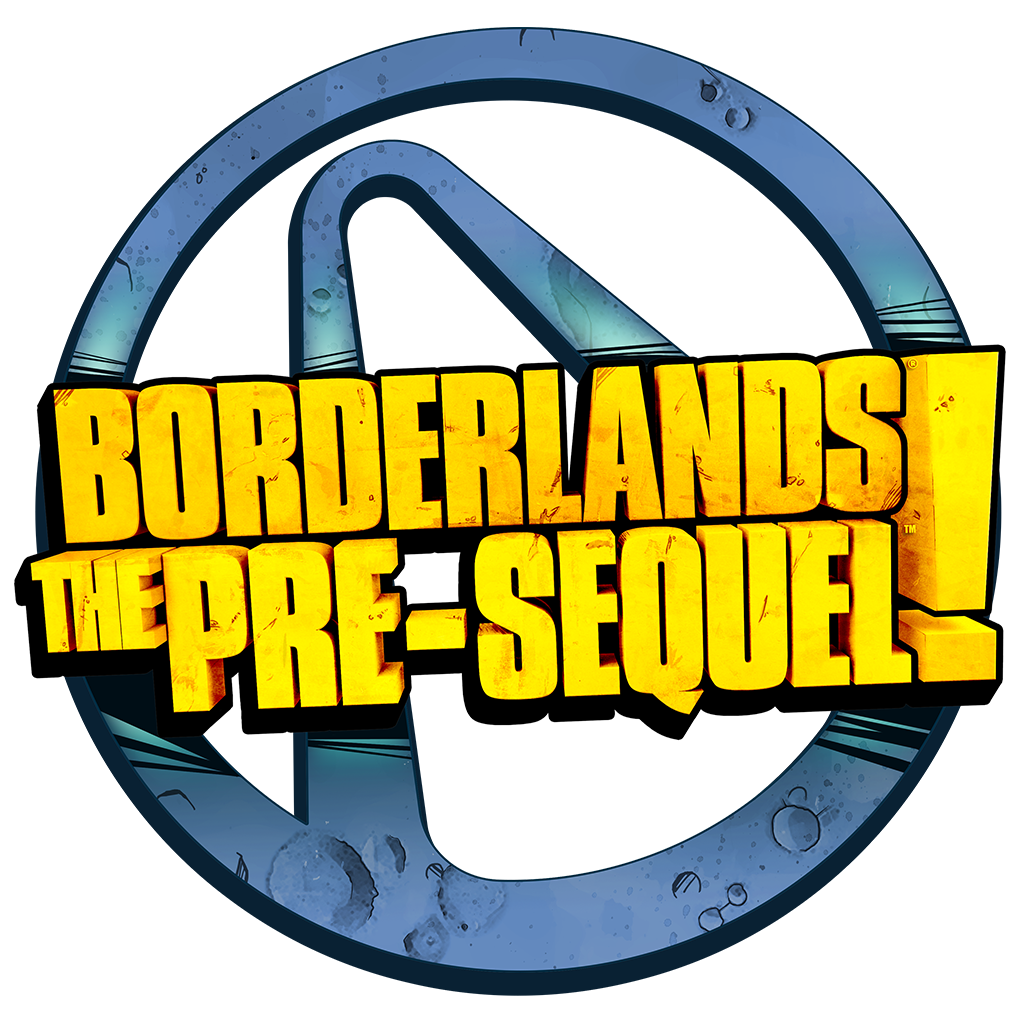 As we announced last week, a new playthrough is coming to Borderlands: The Pre-Sequel as a free update for all players! Xbox 360 players can expect to see the update on December 11th, while PlayStation 3 and Steam players will receive it on December 16th.
After you've downloaded the update, Ultimate Vault Hunter Mode will be unlocked for any character once they have completed the main story missions in True Vault Hunter Mode and reached level 50. In UVHM, players can reset their mission progress at any time from the main menu in order to replay multiple times.
Additionally, enemies and bosses will scale according to your current level. If you're playing with others, enemies scale to the highest-level player in the party. Here are the changes you can expect in UVHM:
Regular enemies will receive a 1.5x health multiplier and 1.5x shield multiplier
Badass enemies will receive a 2.5x health multiplier and 3.5x shield multiplier
Enemies are now more likely to drop ammo, plus enemies and chests will give you better gear than in other playthroughs
Elemental weapons will also be more effective, as will gear with elemental resistance
If you want to chat about Ultimate Vault Hunter Mode with the community, be sure to check out this thread on our forums, which also includes some insight from the developers about how the playthrough has been balanced.
We hope you enjoy the new playthrough! In case you missed the news, you can also look forward to Borderlands: The Pre-Sequel's second downloadable add-on, Ultimate Vault Hunter Upgrade Pack: The Holodome Onslaught, on December 16th in North America and December 17th internationally, which raises the level cap to 60 and adds a new challenge arena with new enemies, new weapons, new class mods, and new customization options.