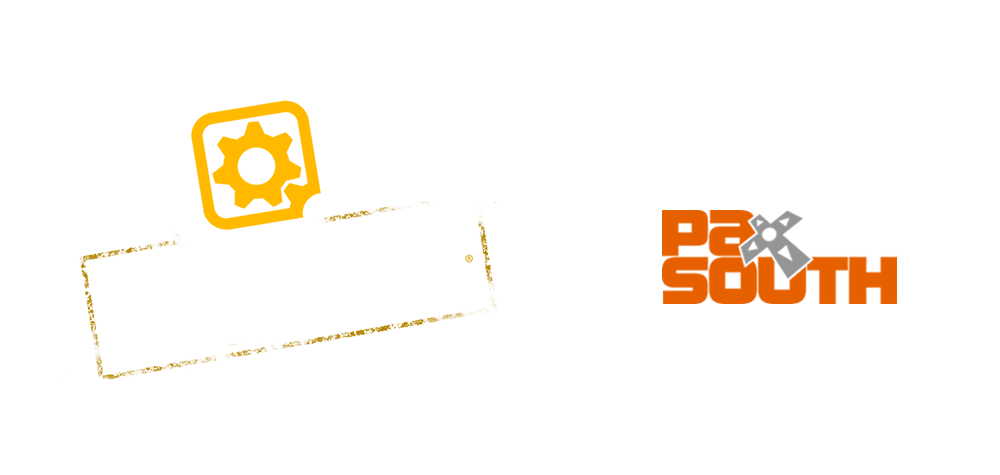 Happy New Year! It's 2015 and Gearbox is ready to hit the ground running with our annual Community Day in just a few weeks at PAX South in San Antonio, TX.
We'll have more announcements coming leading up to the show, but to start, we're excited to confirm today that we'll have our own room at the show, The Gearbox Community Fun Zone in Room 217AB, as well as a dedicated Gearbox Community Theatre in Room 217CD!
Our official Community Day festivities will take place Sunday, January 25, but if you can't make it then, we'll be at the show all weekend with games, meetups, panels, and more! Below is a list of the panels you can expect to see there. Like we do at every PAX, we'll also have an Inside Gearbox Software panel for you to look forward to in the Main Theatre (also included below)!