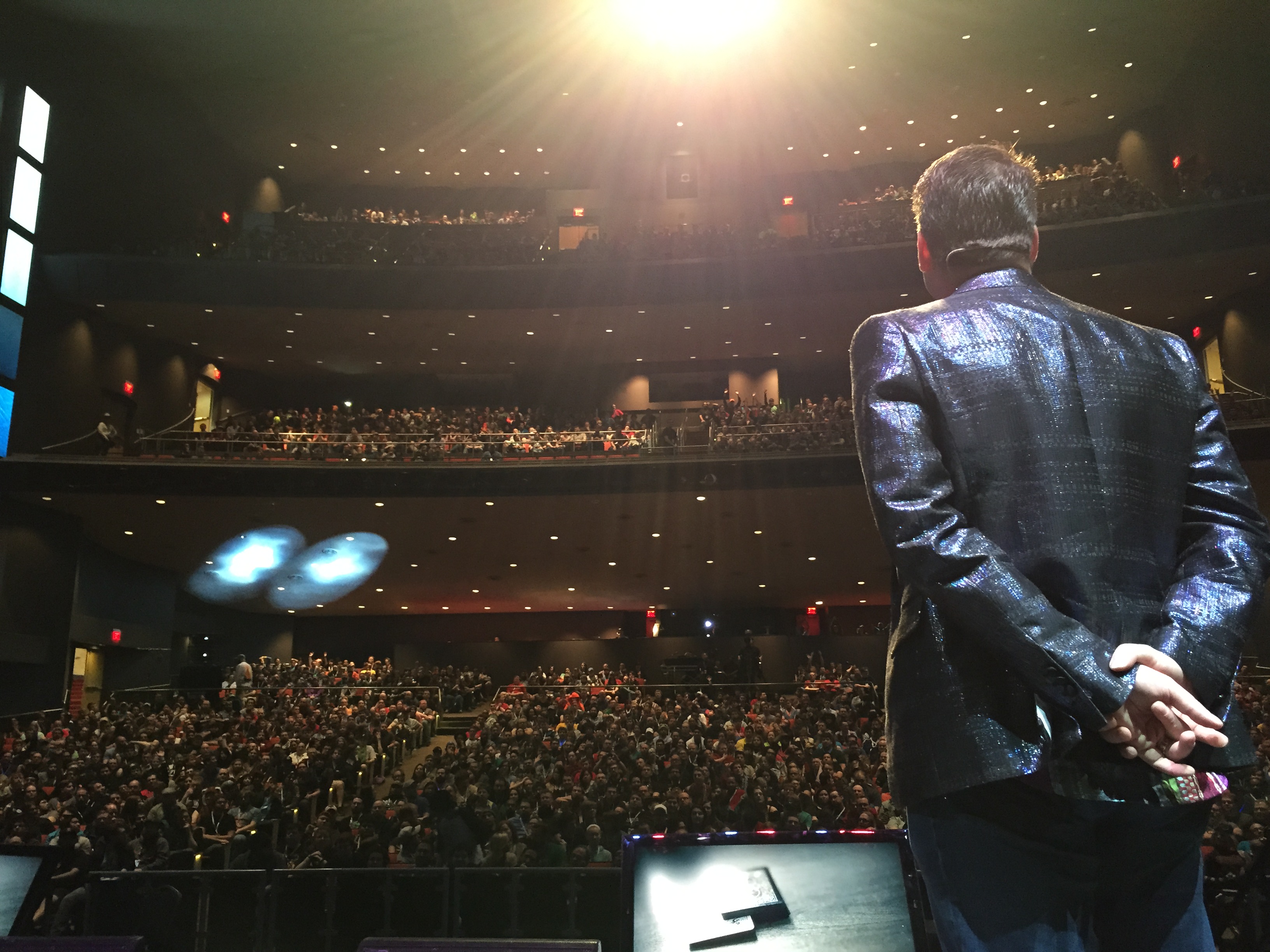 We had an incredible weekend at the first ever PAX South meeting fans, giving away tons of prizes, and announcing some pretty cool stuff! In case you missed any of the news out of our nine (!) panels or want to see some of the action that took place in the Gearbox Community Fun Zone, here are some of the highlights from the action-packed event.
Homeworld
Homeworld Remastered Collection has a release date: February 25, 2015! Pre-orders are available now on Steam, and if you pre-order you'll get 15% off! We also held a dedicated Homeworld panel and showed off the first ever gameplay footage, which you can check out above.
Borderlands
We announced some great stuff for Borderlands, including the next add-on content for Borderlands: The Pre-Sequel – the Lady Hammerlock Pack! Aurelia the Baroness is now available for players who already own the Season Pass, or for $9.99 separately. She'll also be included with the purchase of Borderlands: The Handsome Collection when it launches on March 24th! We also teased the next add-on content for The Pre-Sequel, which may or may not be a campaign add-on set in Claptrap's mind…
You can watch the full Borderlands behind-the-scenes panel above!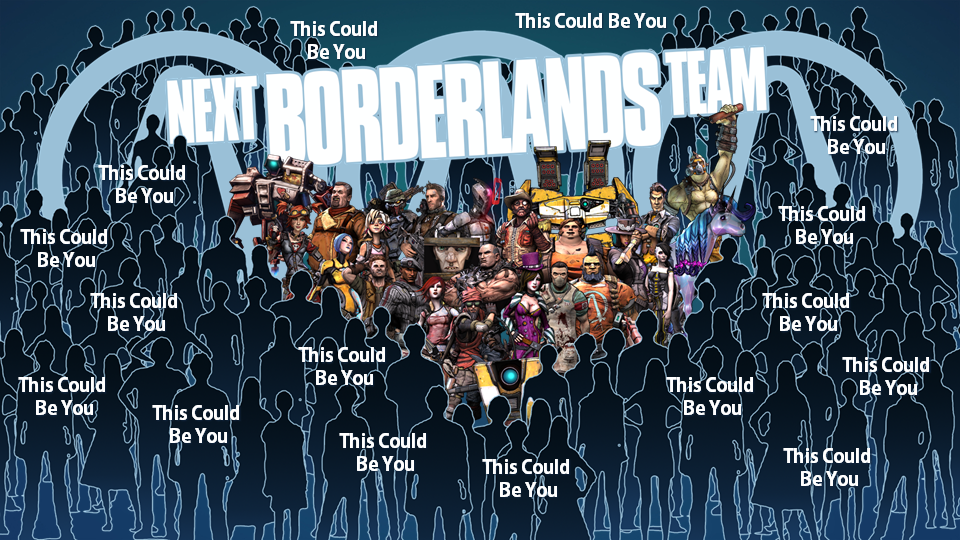 We also revealed some exciting news: we are ready to start the next big Borderlands game, but we need help from game industry badasses. Gearbox is hiring, and we want you to join us to help shape the next Borderlands as well as Battleborn and all of the fantastic projects we have cooking.
Battleborn
The Battleborn team sat down for a Fireside Chat and detailed the character concept and design process, the story of Battleborn, why we're focusing on characters, and much, much more. This is the deepest dive we've taken yet into exactly what Battleborn is (and will be), so check out the full panel above!
Inside Gearbox Software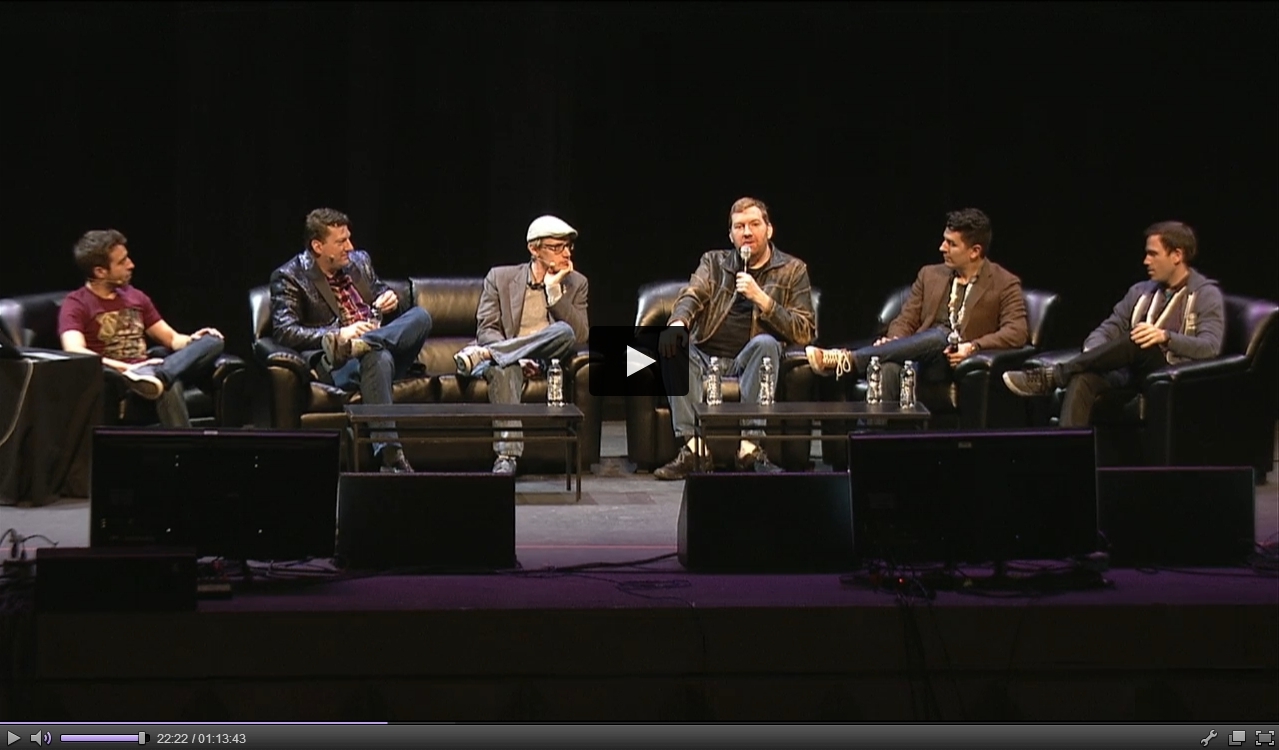 Click here to watch on Twitch!
Just like at every PAX, we also held a Main Theatre panel describing all of the cool stuff going on at Gearbox right now – including the fact that Scooter, played by Gearbox's own Mikey Neumann, will appear in Tales from the Borderlands! Check out the panel above to see the first footage of Scooter, the first screenshots from Tales from the Borderlands Episode 2, plus the debut trailers for Homeworld Remastered Collection and the Lady Hammerlock Pack! On top of that, check out Randy's best PAX magic trick yet. Seriously, you won't know what hit you.
Thank you again to all of you for an incredible PAX South. We love our fans, and seeing such supportive, incredible people in person reminds us why we fight.