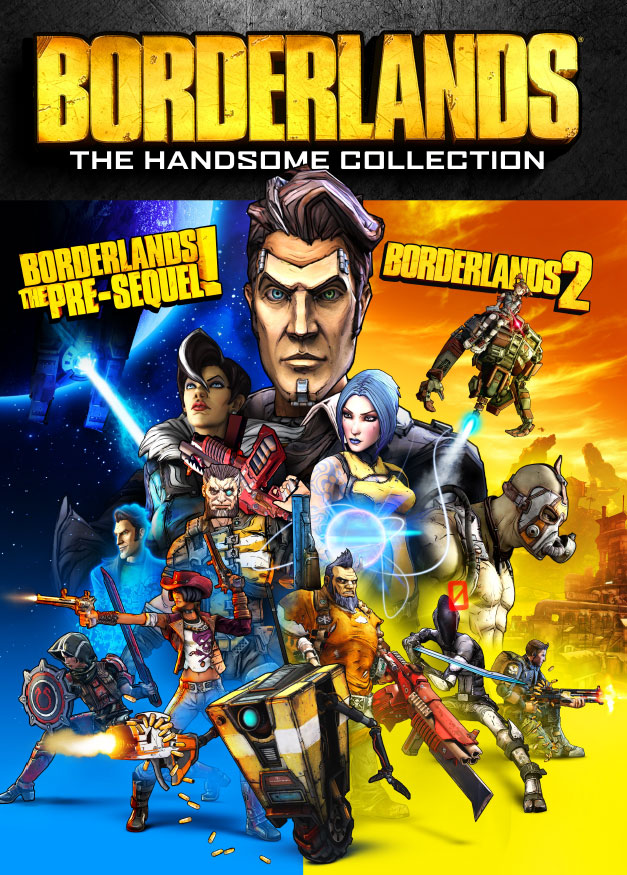 Happy Borderlands Day! Today marks the launch of Borderlands: The Handsome Collection on PlayStation 4 and Xbox One, plus the launch of the fourth Borderlands: The Pre-Sequel add-on, Claptastic Voyage and Ultimate Vault Hunter Upgrade Pack 2, for Xbox One, PlayStation 4, Steam, Xbox 360 and PlayStation 3!
Reviews are starting to come in for The Handsome Collection: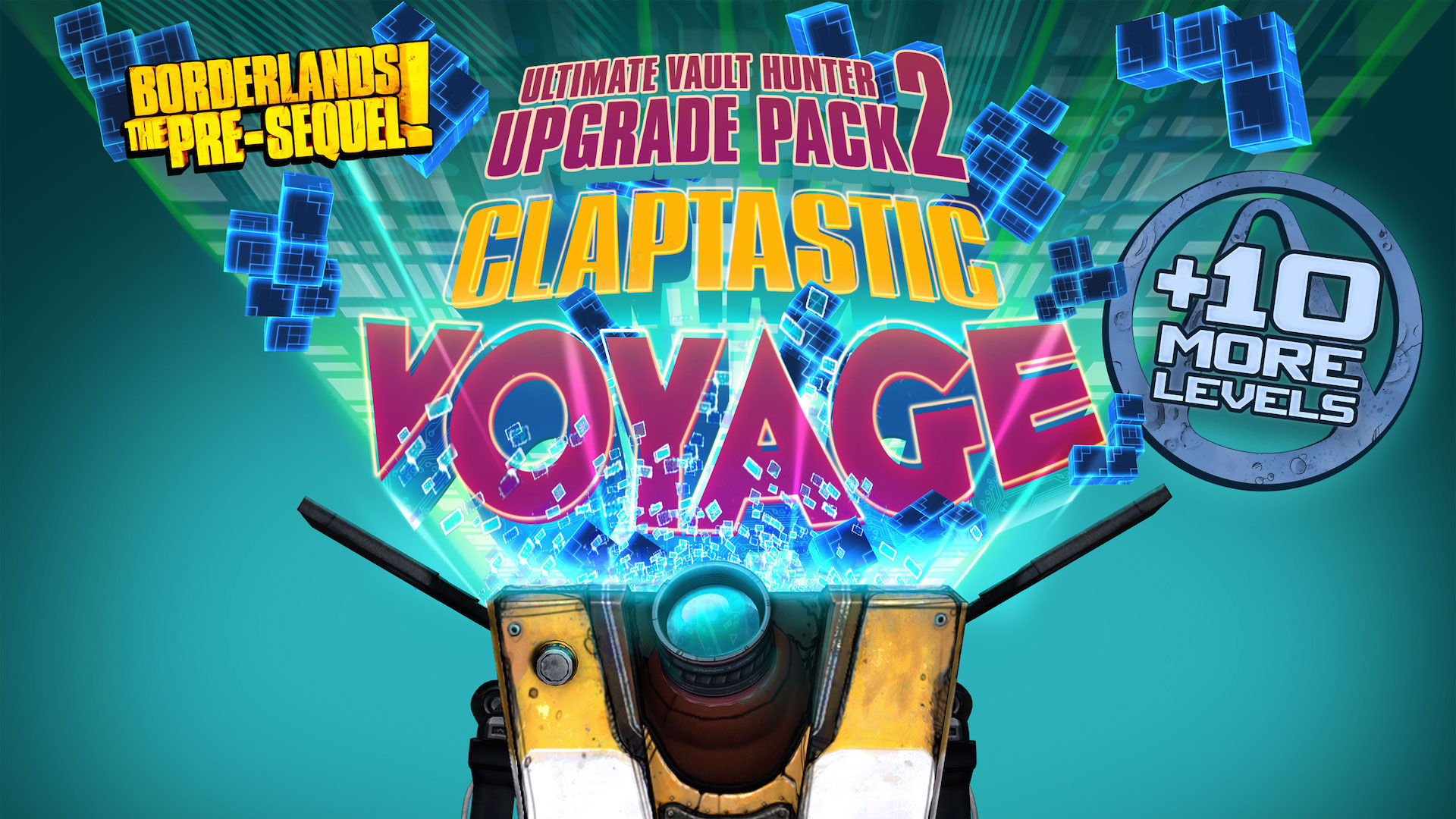 Claptastic Voyage reviews are coming in as well!
You can pick up The Handsome Collection today on PS4 or Xbox One, either physically or digitally! Claptastic Voyage is available now, included in The Handsome Collection or as part of the Borderlands: The Pre-Sequel Season Pass, or on its own for $9.99 on Steam, Xbox 360, or PlayStation 3.
In case you missed the news last week, Tales from the Borderlands Season Pass owners can also get some exclusive skins today in Borderlands: The Pre-Sequel! Find out more details here!