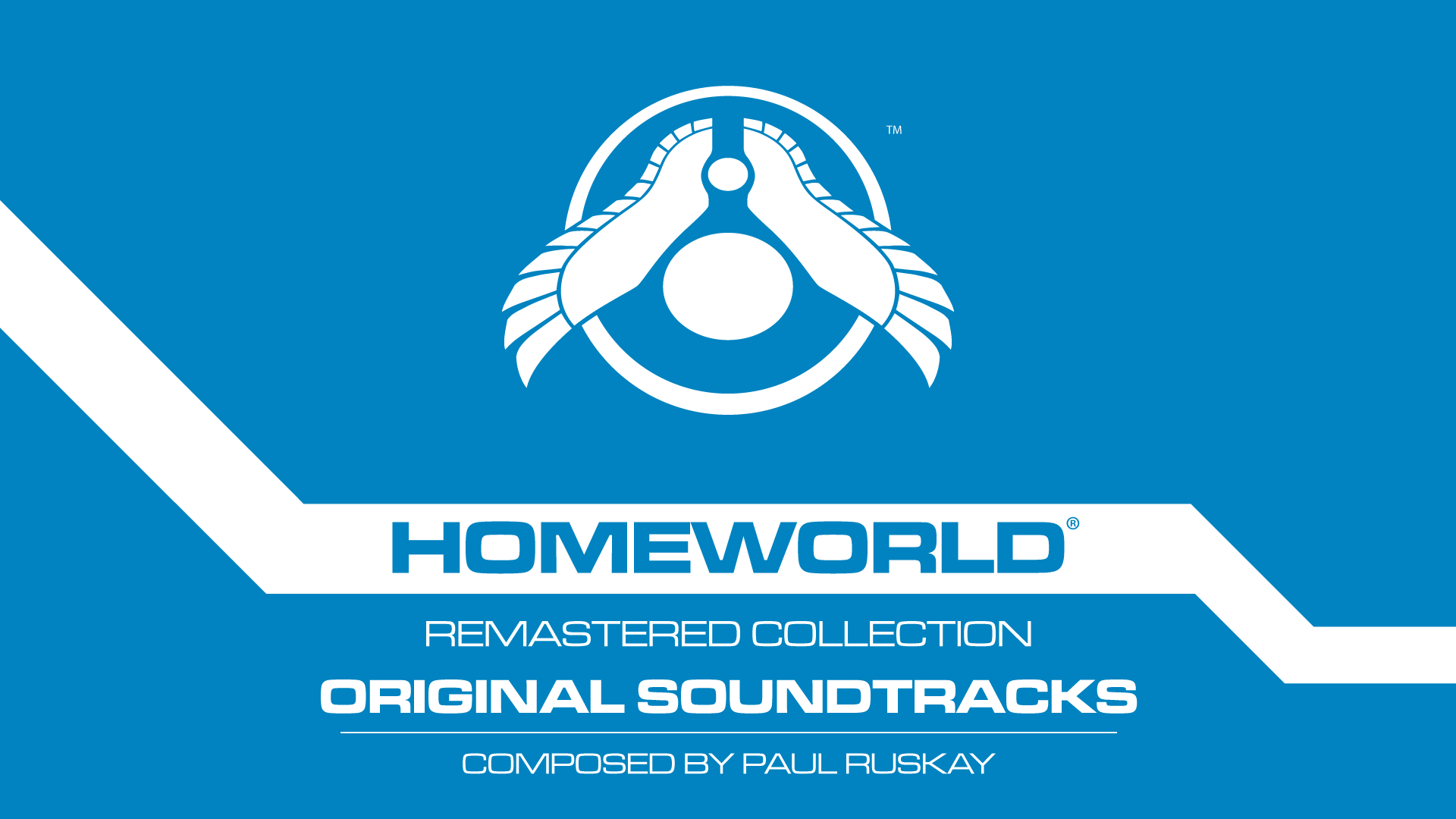 Since the launch of Homeworld Remastered Collection last week, we've been getting tons of letters asking when the games' original soundtracks will be available to download. Today we're happy to announce that the music of Homeworld Remastered Collection is now available on Steam!
Owners of Homeworld Remastered Collection can now pick up the Homeworld 1 Remastered and Homeworld 2 Remastered Original Soundtracks, both composed by Paul Ruskay, for $7.99 each. Each soundtrack includes both .mp3 and FLAC format audio files. For more information, check out the Steam Store listings:
UPDATE: As a thank you from Gearbox and composer Paul Ruskay, all Collector's Edition owners will be receiving FREE download codes for both of the remastered soundtracks at the email address that they registered their CE with! Give us a few days to sort out the logistics and keep an eye out here, and on Homeworld Twitter and Facebook for updates on code distribution.
Customers who have not yet received their Collector's Editions can receive their download codes directly from our support team by submitting a ticket at //support.gearboxsoftware.com.