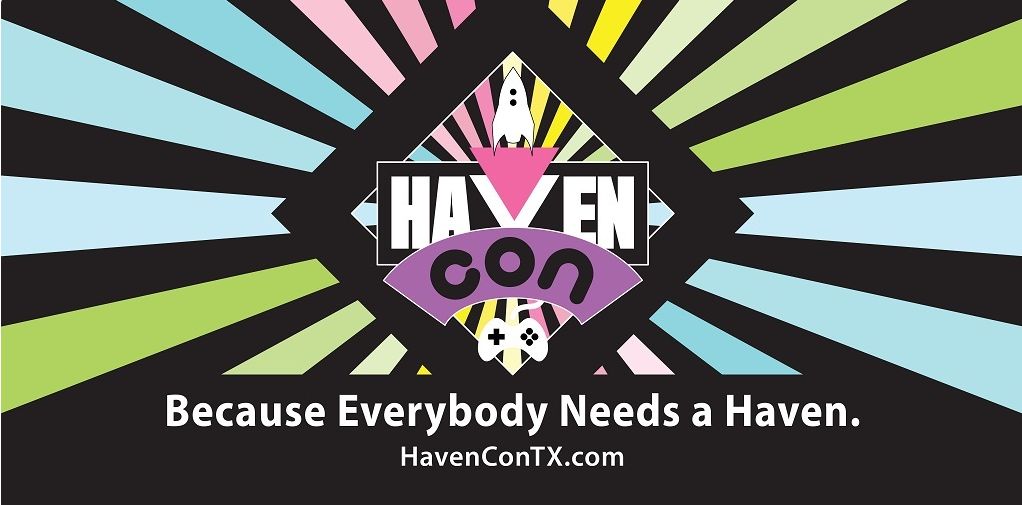 Gearbox will host a panel this weekend at HavenCon, the first LGBTQIA geek and gaming convention in Texas!
Gearbox's panel will take place on Saturday, April 4 from 4:00 PM – 4:45 PM Central Time and will feature the studio's own Randy Pitchford, Amanda Christensen, James Lopez, Amy Price, Chris Faylor, and Erica Stead!
HavenCon will run April 4th and 5th at the Holiday Inn Midtown in Austin, TX, with tickets available at the door. You can find more information on the official HavenCon site.
We hope to see you there!