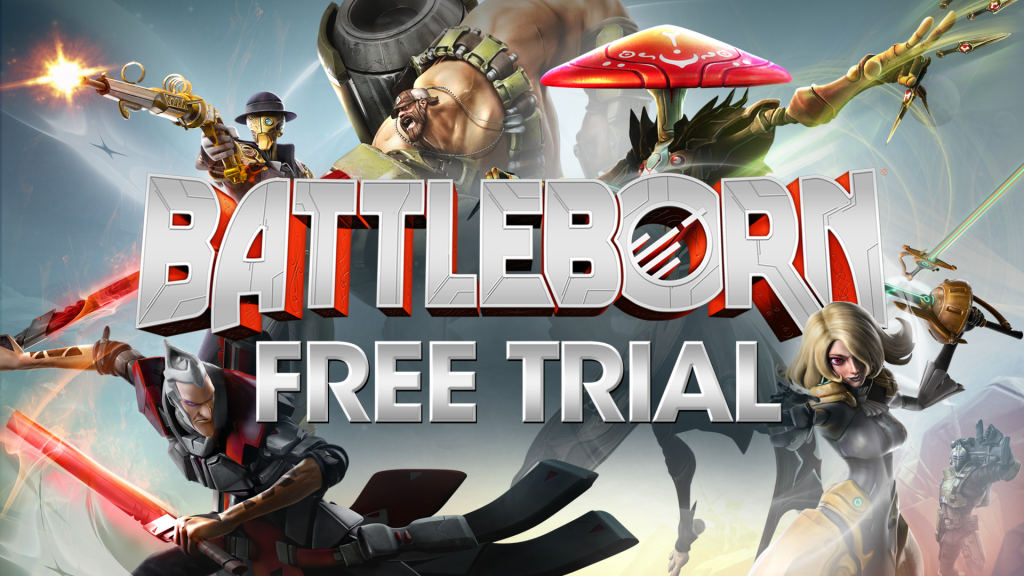 We're thrilled to announce the Battleborn Free Trial, available globally on PC and Xbox One, and on PS4 in the Americas. Coming to PS4 in Europe and Japan on June 13!
Starting today, Battleborn's competitive multiplayer modes will be freely accessible to everyone. There are no time limits or level caps, so those interested in playing multiplayer modes can do so uninhibited!
Of course, if new players find themselves wanting more, they can purchase characters, game modes, skins, and other items a la carte in the Battleborn Marketplace, or upgrade to the full game to get everything included in the original Battleborn!
For more information about the Battleborn Free Trial and its features, check out the official statement from 2K Games.