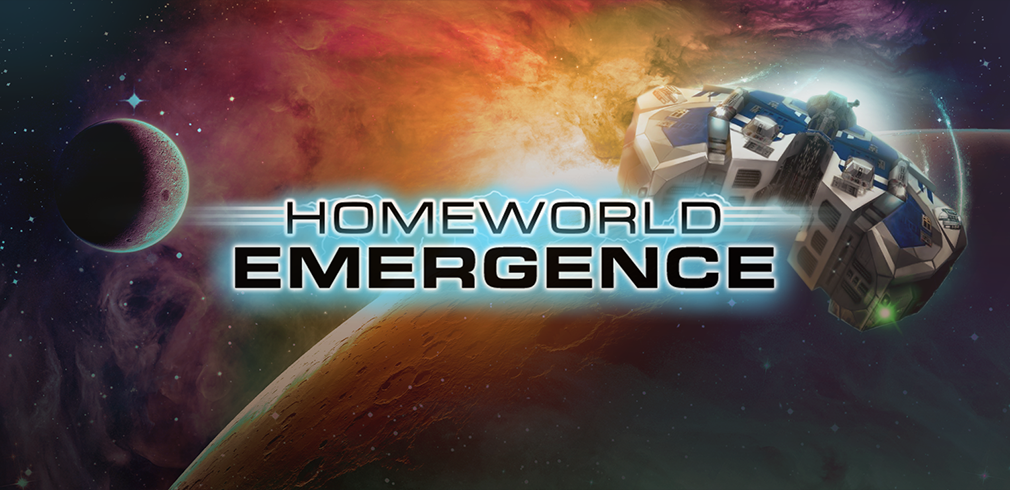 Gearbox Publishing is pleased to announce that Homeworld: Emergence, the 2000 follow up to the original Homeworld, is available now on GOG.com!
Formerly known as Homeworld: Cataclysm, Homeworld: Emergence is the stand-alone expansion to Homeworld. Identical to Homeworld: Cataclysm in everything but name, Emergence is available exclusively on GOG.com, DRM free and with a 10% discount!
This chapter of the Homeworld franchise takes place 15 years after the original game, and pits you against a terrifying alien threat. To defeat it, you must turn an ordinary mining vessel into a combat-ready mothership!
The original expansion made several key changes to the base game, including ship upgrades, improved user interface, new 3D assets, and a full-length campaign.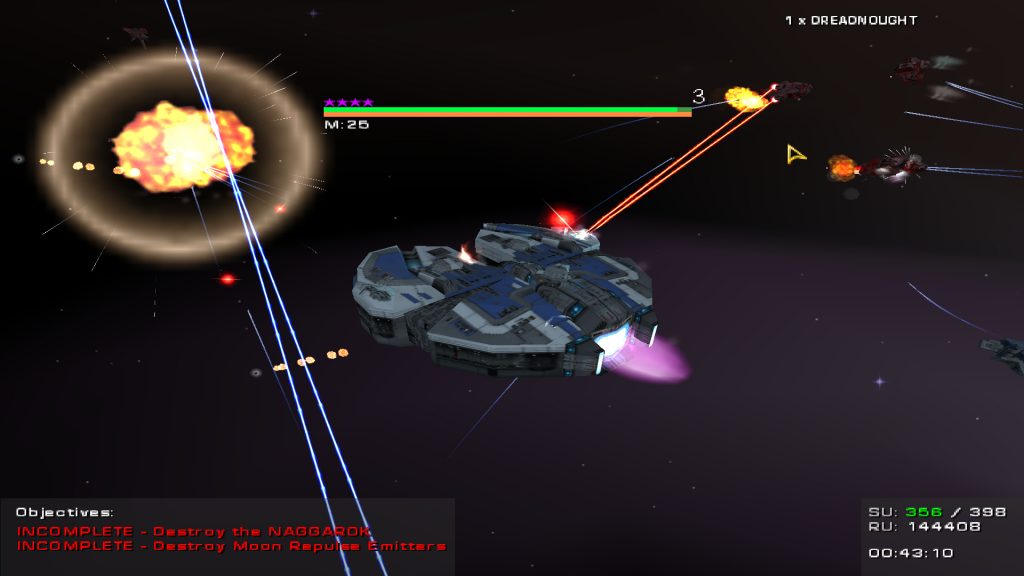 In addition to Homeworld: Emergence, GOG.com has also made Homeworld: Deserts of Kharak available, DRM free, on their platform. Released in 2016 by Blackbird Interactive, this prequel takes the player on a 13-mission mission to discover their destiny. Deserts of Kharak features land and air vehicles, tactical combat and online multiplayer.
To celebrate these additions to the GOG catalogue, the site is hosting a Homeworld sale from now until June 28th. All Homeworld titles, soundtracks, and DLC are up to 66% off!
For more information on Homeworld: Emergence, check out the official press release, and be sure to follow the Homeworld Twitter and Facebook channels!