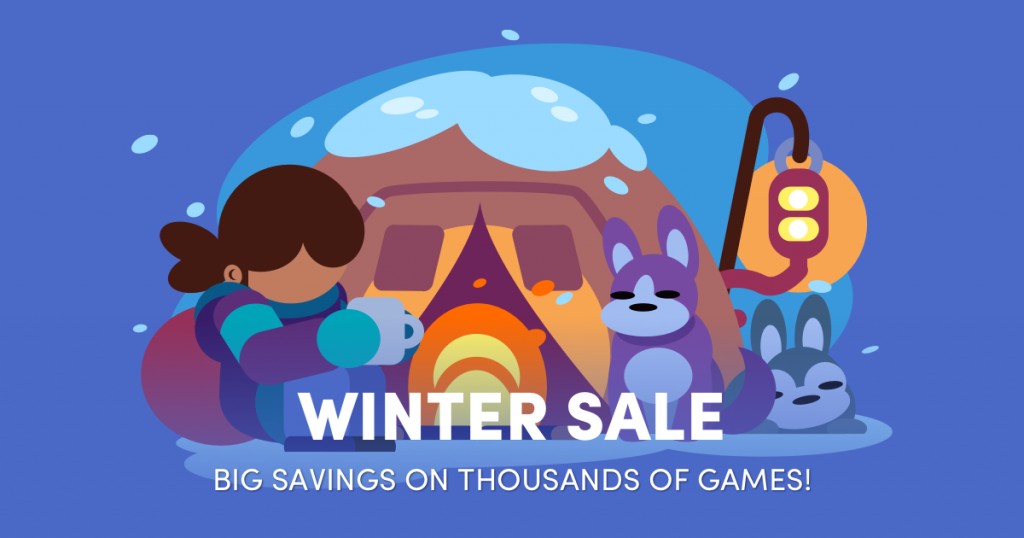 Start the year off right! Get some awesome discounts on Gearbox titles in the 2018 Humble Store Winter Sale!
Take advantage of some incredible deals, including:
Duke Nukem 3D: 20th Anniversary World Tour – $6.80 (66% off)
Bulletstorm: Full Clip Edition –  $19.99 (60% off)
Homeworld: Deserts of Kharak – $14.99 (70% off)
Homeworld: Remastered Collection – $10.50 (70% off)
The Humble Store Winter Sale is running from now until January 25th!