Borderlands® 3 is Now Available on Google Stadia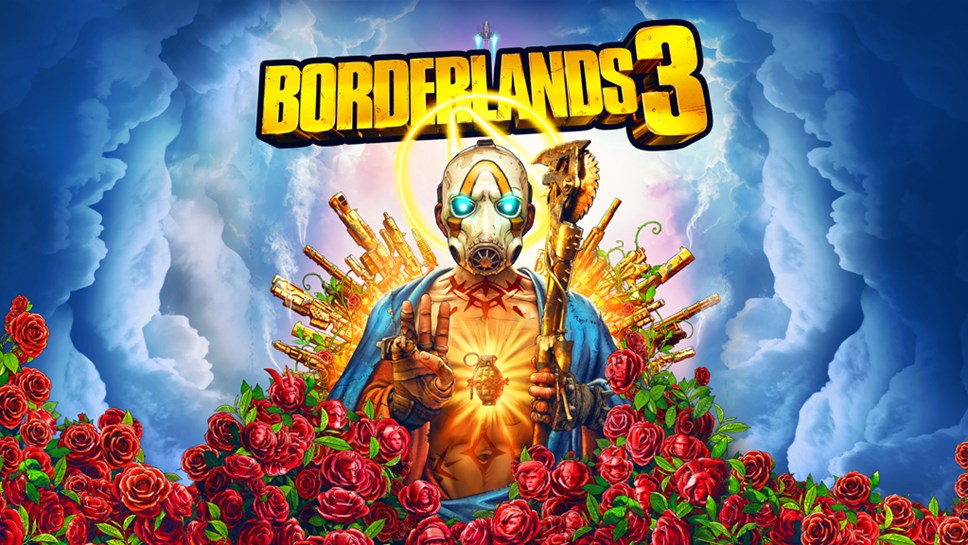 The genre-defining shooter-looter arrives on Google's new cloud-based gaming platform at a special launch price
2K, together with Gearbox Software, today announced that Borderlands® 3 is now available on Google Stadia, providing a whole new way for fans to enjoy one of this year's biggest blockbuster games. Stadia users in all 14 countries where Stadia is currently available can now find the game in Stadia's digital storefront and start playing immediately upon purchase – no download necessary!
The Stadia version of Borderlands 3 can be played in 4K with the proper TV setup using the Stadia Controller and Google Chromecast Ultra. The game can also be enjoyed on laptop and desktop computers, as well as select tablets and phones that are connected to Wi-Fi. For more information, check out our Stadia page.
At launch, the Stadia version of the game will reflect all updates and fixes that were released through October 24. Noteworthy features coming to the Stadia version of Borderlands 3 expected in early 2020 include endgame content like the Takedown at the Maliwan Blacksite and Mayhem 4 difficulty, dedicated loot pools for bosses, and additional bank space. The first Borderlands 3 campaign add-on, Moxxi's Heist of the Handsome Jackpot, is also expected to launch on Stadia in early 2020.
All versions of Borderlands 3 on Stadia are currently available at special introductory prices for a limited time.* The Borderlands 3 Standard Edition is available for $38.99 and includes the base game.* The Borderlands 3 Deluxe Edition is available for $51.99 and includes the base game, as well as the following bonus digital content: Retro Cosmetic Pack, Neon Cosmetic Pack, Gearbox Cosmetic Pack, Toy Box Weapon Pack, and XP & Loot Drop Boost Mods.*
Finally, the Borderlands 3 Super Deluxe Edition is available for $77.99 and includes all the bonus digital content of the Deluxe Edition plus the Borderlands 3 Season Pass, which includes: four (4) campaign add-on packs featuring new stories, missions and challenges, as well as the Butt Stallion weapon skin, weapon trinket, and grenade mod.* This introductory pricing ends on January 7.
Combining the exhilarating action of a first-person shooter with the rich progression and loot systems of a role-playing game, Borderlands 3 expands and improves many of the key pillars that made the series a critical and commercial success, while also introducing innovative new features to its proven formula.
With best-in-class shooting, deeper-than-ever customization, irreverent humor, memorable characters, and intuitive, innovative cooperative multiplayer, Borderlands 3 marks the culmination of nearly five years of development and re-establishes the series as a true genre leader. To see Borderlands 3's official cinematic launch trailer, please click here.
For more information about Borderlands 3's features and content, please refer to this fact sheet or visit borderlands.com. To download screenshots, art, and other Borderlands 3 assets, please click here. Developed by Gearbox Software, Borderlands 3 is rated 'M for Mature' by the ESRB.
For additional information and assets covering the entire 2K catalog, please visit newsroom.2k.com.
* *Introductory Stadia offer ends 7:00am PDT 01/07/20 (and equivalent time zones where offer is available). Pricing and availability may vary by region. See stadia.com for details. Terms apply. No rainchecks.
Online Account (13+) required to access online features. See www.take2games.com/legal and www.take2games.com/privacy for additional details.
2K is a wholly owned publishing label of Take-Two Interactive Software, Inc. (NASDAQ: TTWO).
# # #