If you watched our PAX panel, you already know that we're planning to include a pretty badass Mothership statue in the Homeworld Remastered Collector's Edition.
Earlier this week, we got a chance to see an early prototype of what that statue might look like. There are plenty of details that still might change, but here's a quick peek at Gearbox's Brian Martel and Stephen Cole checking out our first look.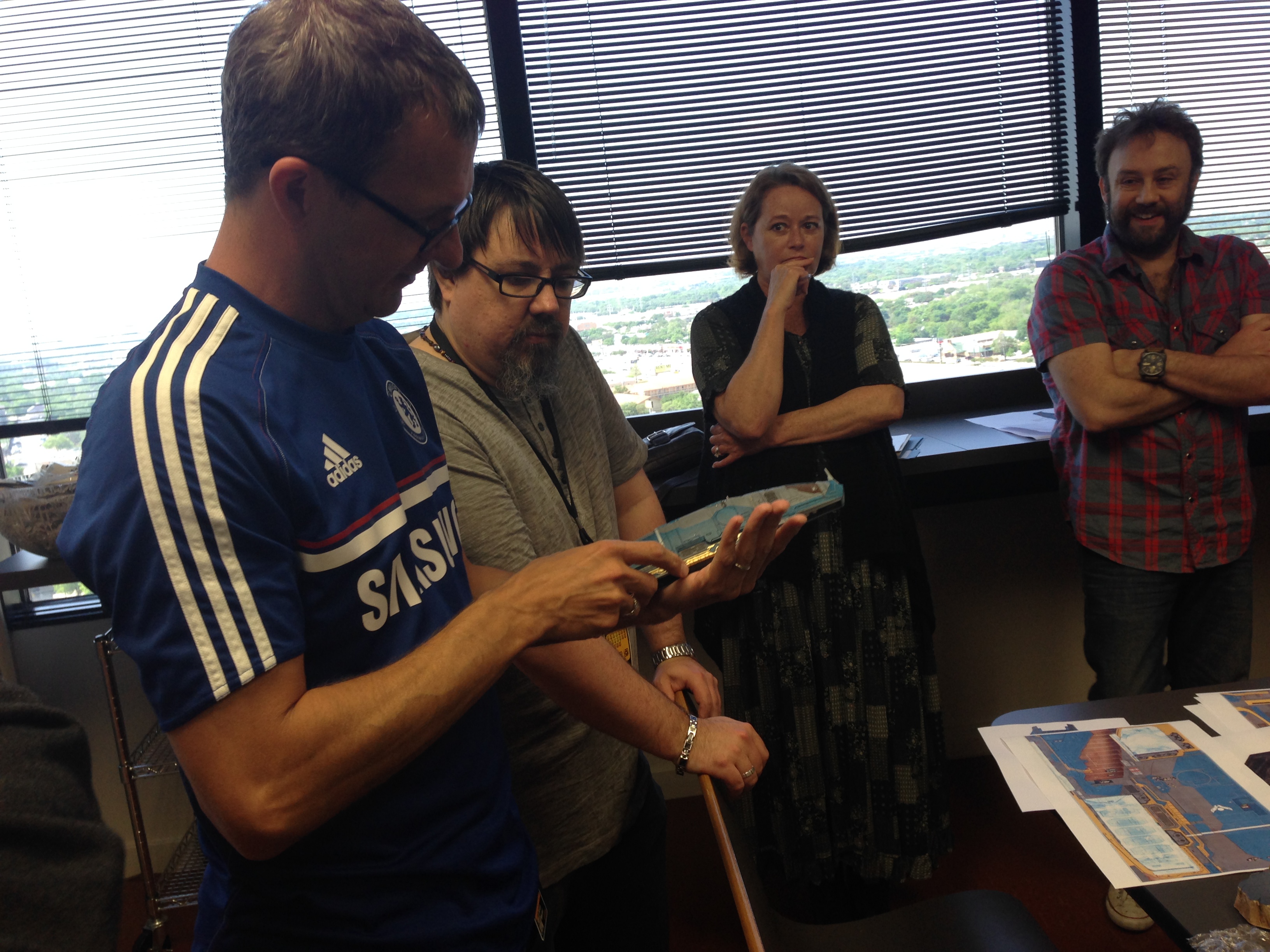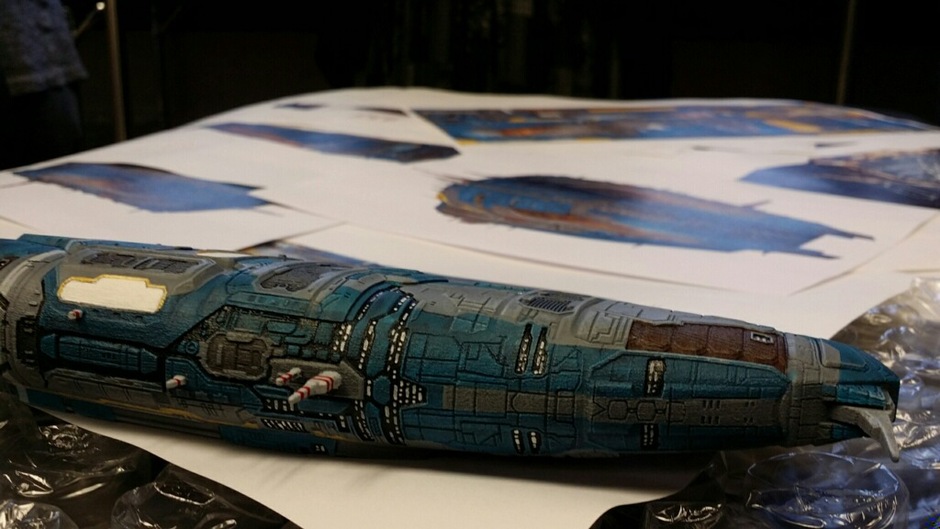 Keep in mind that this is only a prototype. Plenty of revisions and corrections are still in the works, and colors haven't been finalized yet.
We'll keep you updated here as we make more progress! Until then, be sure to visit our Homeworld forums!