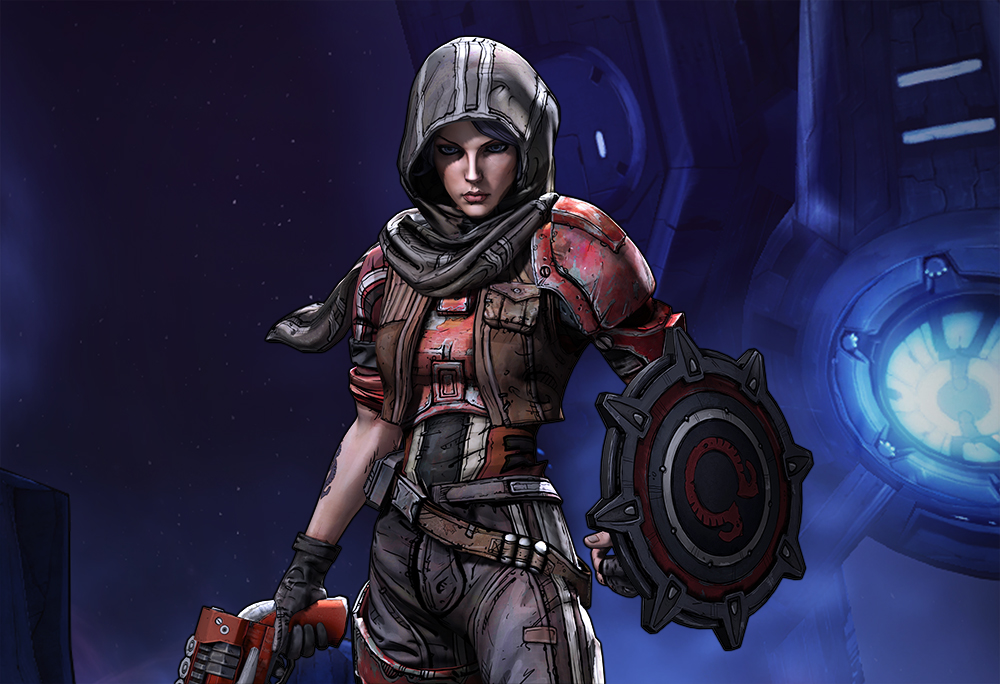 Over the next few weeks, we'll be talking about the new playable characters in Borderlands: The Pre-Sequel with various press outlets, showing off new skills and some new areas of the game, plus some new vehicles and enemies. Exciting, right?
We're kicking things off today with Athena, fully revealing her Phalanx, Xiphos, and Ceraunic Storm skill trees along with some new gameplay and your first looks at the new Stingray and Moon Buggy vehicles.
You can see Athena in action below, and come back next week to see Wilhelm!
IGN:
GameSpot:
Escapist:
Rev3:
GameTrailers: