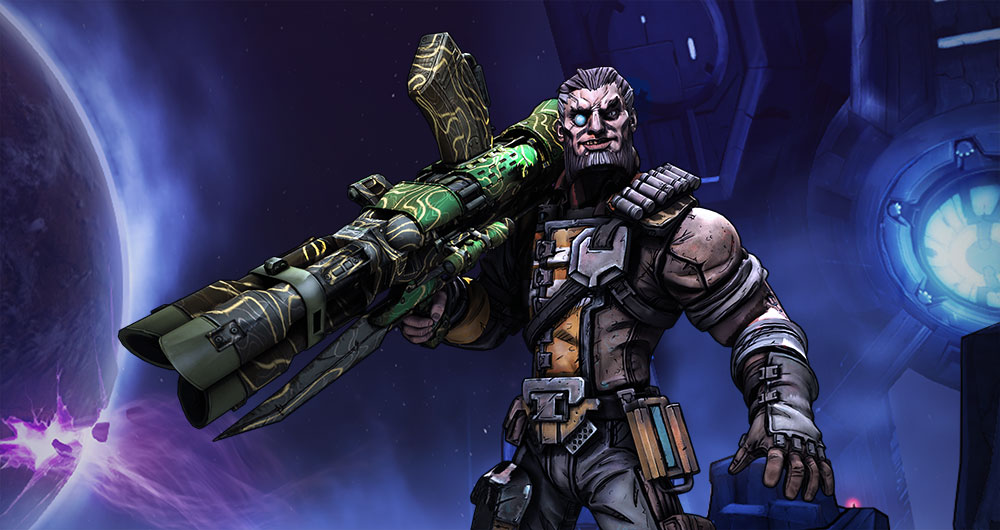 Picking up where we left off last week with Athena, this week we gave various press outlets some time with Wilhelm, Borderlands: The Pre-Sequel's Enforcer.
In the videos below, you can get your first deep dive into Wilhelm's various skill trees, plus see him run through a mission along with commentary from Gearbox's Anthony Burch and 2K Australia's Steve Mander-Jones.
There are still more character deep dives to come, so come back next week to get your first look at Nisha!
IGN:
GameSpot:
Escapist:
Rev3:
GameTrailers: