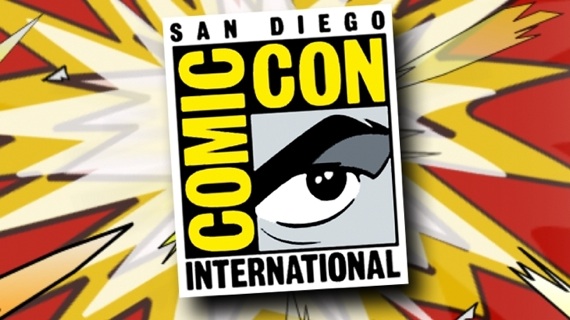 While we don't have a booth at SDCC, there's still a few cool ways to interact with Gearbox's games and developers at this year's Comic-Con!
For starters, head over to Petco Park for a 25 vs. 25 Borderlands: The Pre-Sequel laser tag match! The Nerdist crew will be running three games per hour from 11 AM to 5 PM daily. Not in to laser tag? Join in on a Moon Dance flash mob! The Petco Park events are free for all to enjoy, and those with Comic-Con badges will receive priority access. Get the full scoop here.
If you've got yourself a Comic-Con badge, stop by the IDW Booth from 12 PM to 1 PM on Friday where Borderlands: The Fall of Fyrestone author Mikey Neumann, and David Eddings (the voice of Claptrap!) will be holding an autograph session.
Later that night, hop on over to the Room ABC125 at 7PM, where Gearbox's David Eddings will be sitting down with fellow industry professionals to discuss the evolution of the action-RPG genre on the appropriately titled "Evolution of the Action RPG" panel!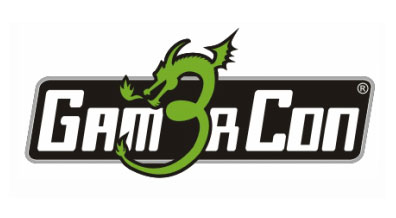 If you're in San Diego for Gam3rCon, we've got you covered too! Take a peek into the future of the video game industry and its culture with Gearbox's President, Randy Pitchford, at "The Future of Gaming" panel at 4:45 PM. The panel was inspired by the new feature film, Video Games: The Movie.
Afterwards, head on over to The Digital Gym Theatre for a screening of Video Games: The Movie at 7:00 PM! A live Q&A will follow the screening with director Jeremy Snead and other special guests!