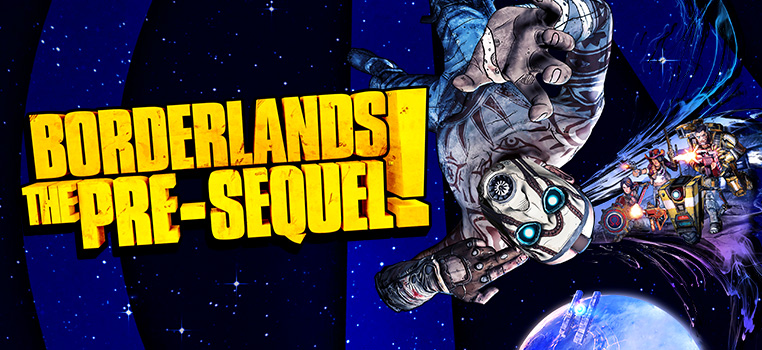 Aspyr Media, in partnership with 2K Games and Gearbox Software, announced today that Borderlands: The Pre-Sequel is officially launching on select Mac and Linux operating systems on October 14, 2014, alongside the Windows PC version. Mac and Linux versions are available now for pre-order on Steam and Aspyr's own GameAgent.com website (Mac and Linux). Both Mac and Linux versions will support cross-platform multiplayer, content delivered through SHiFT, and more on Steam.
"Bringing the next installment in this vaunted series to Mac and Linux users the same day as Windows PC users has been a goal for us from the beginning," said Aspyr Media's Vice President of Publishing, Elizabeth Howard. "Luckily we have a great development team and fantastic partners in 2K Games and Gearbox Software."
Borderlands: The Pre-Sequel for Mac will also be launching on the Mac App Store this October.
As a gift to Linux fans everywhere, Aspyr has also announced that Borderlands 2 is now available on Linux. Linux fans can buy a fully featured Borderlands 2 and all available DLC today on Steam and GameAgent.com while enjoying a 66% discount on all Borderlands 2 content for a limited time.
"Our Linux users have been absolutely fantastic, and we've been thrilled with their response to AAA games," Howard continued. "It makes us excited to bring them Borderlands 2 and more great games like it."