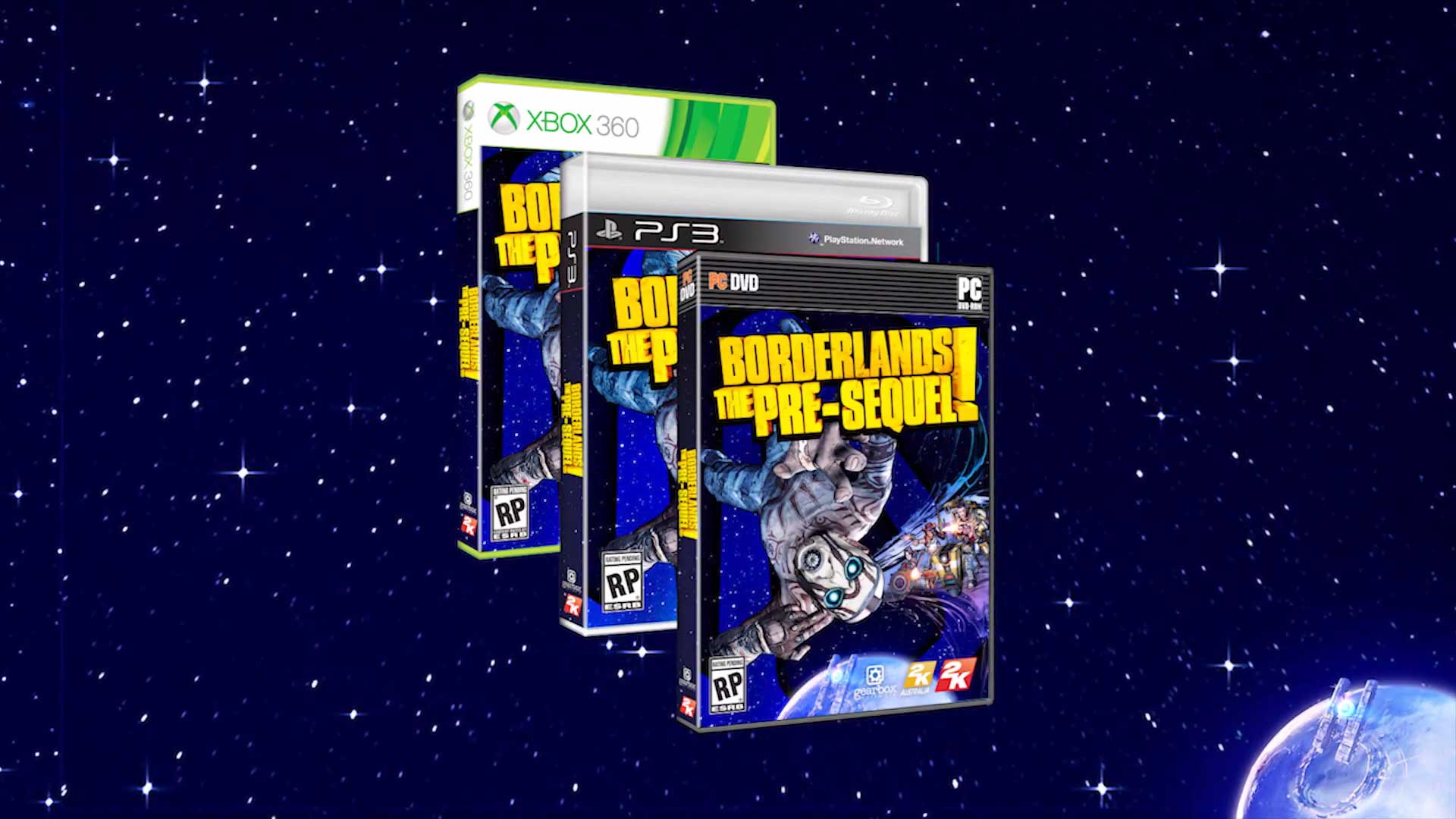 Borderlands: The Pre-Sequel has gone gold, which means it's ready to be manufactured on all platforms!
In case you need a reminder, Borderlands: The Pre-Sequel will be out on Xbox 360, PlayStation 3, and PC on October 14th in North America and October 17th worldwide.
If you haven't pre-ordered yet, you can still do that right here. Anyone who pre-orders will get free access to the Shock Drop Slaughter Pit, so act fast!