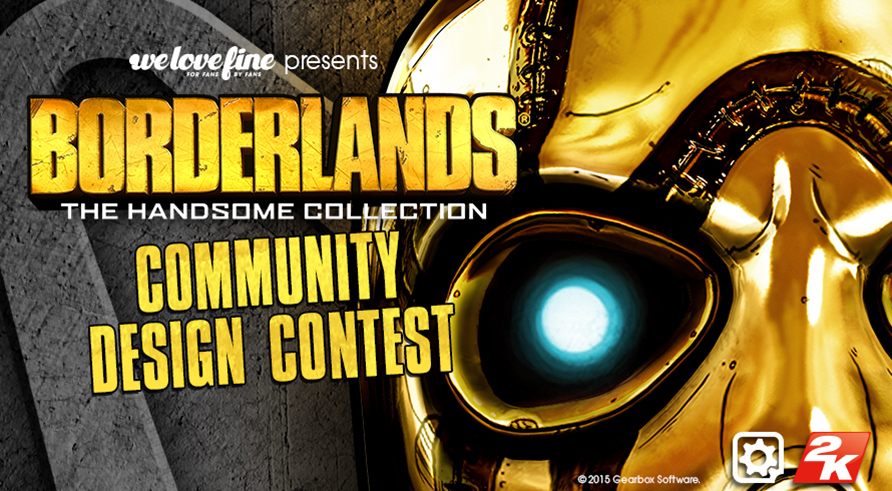 We are happy to announce the winning t-shirt designs for the WeLoveFine Borderlands: The Handsome Collection Design Contest!
Back in January, we launched a design contest in conjunction with WeLoveFine to celebrate the announcement of the Borderlands: The Handsome Collection. Artists were encouraged to create designs based on their favorite characters and elements of Borderlands, Borderlands 2, and Borderlands: The Pre-Sequel. It was a big success with almost 200 designs submitted to the contest!
The winning artist, Timothy Lim, is being awarded with a trip to Gearbox and some awesome swag for his winning design, "Deathtrap Arigato."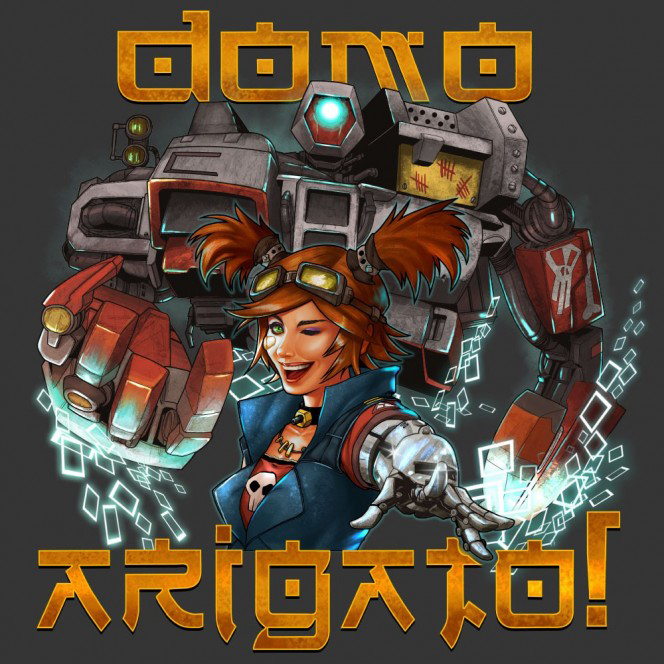 Tim's design, along with the other six winners, are all available for purchase now at WeLoveFine.com. Check out their art along with all of the other amazing designs submitted by the awesome community!