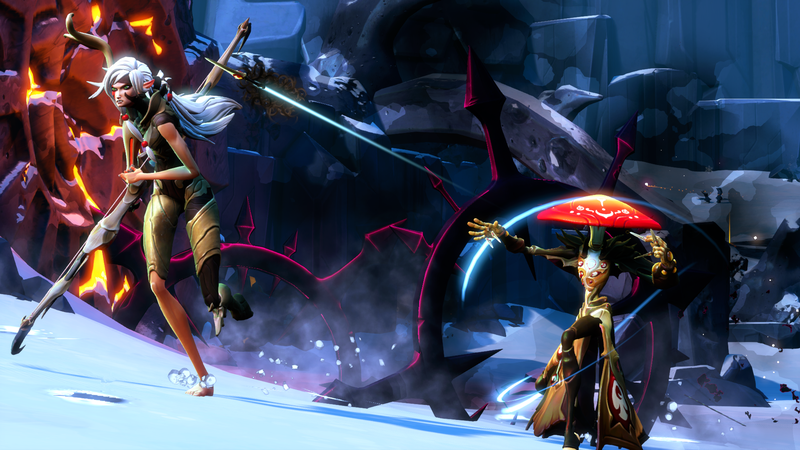 We brought E3's Battleborn demo to a bunch of livestreams during the show. You can check out VODs of all of our E3 2015 interviews below!
Battleborn on the Official Twitch @ E3 Stream VOD
YouTube Gaming:
GameSpot E3 Stage Show:
Live at E3 with RocketbeansTV:
IGN Live @ E3 2015:
Want more? Follow Battleborn on Facebook and Twitter for the latest news and information on our upcoming shooter! Battleborn is coming to Xbox One, PlayStation 4, and PC this Winter.