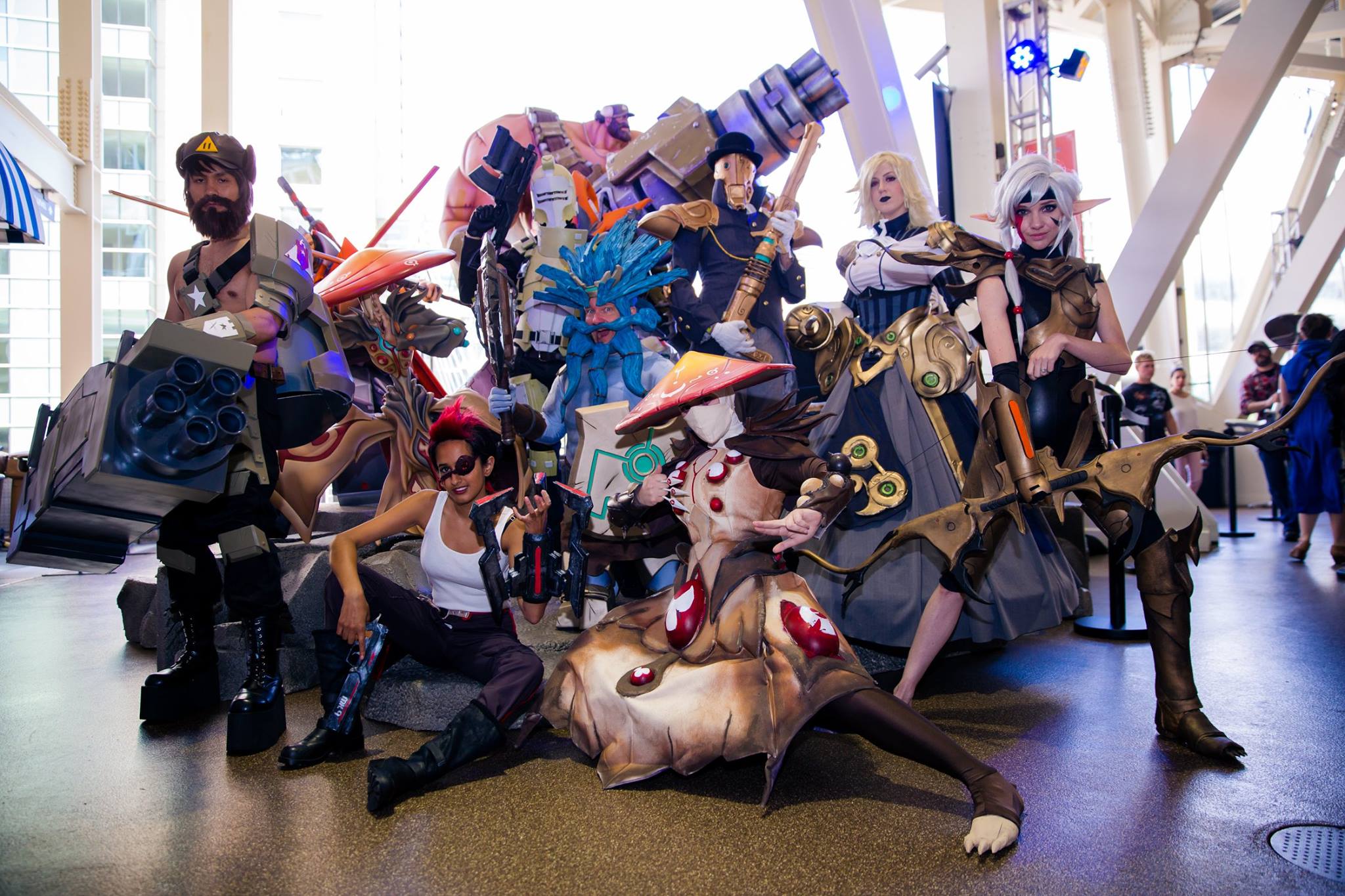 We've brought Battleborn to San Diego Comic-Con 2015! Head over to Petco Park between 11 AM and 5 PM this weekend to take advantage of Nerdist's Conival, a free event (no badge needed) that's open to the public during SDCC!
Once you're here, you can go hands-on with Battleborn for the first time ever, play a round of Battleborn Laser Tag, win free stuff, and much more!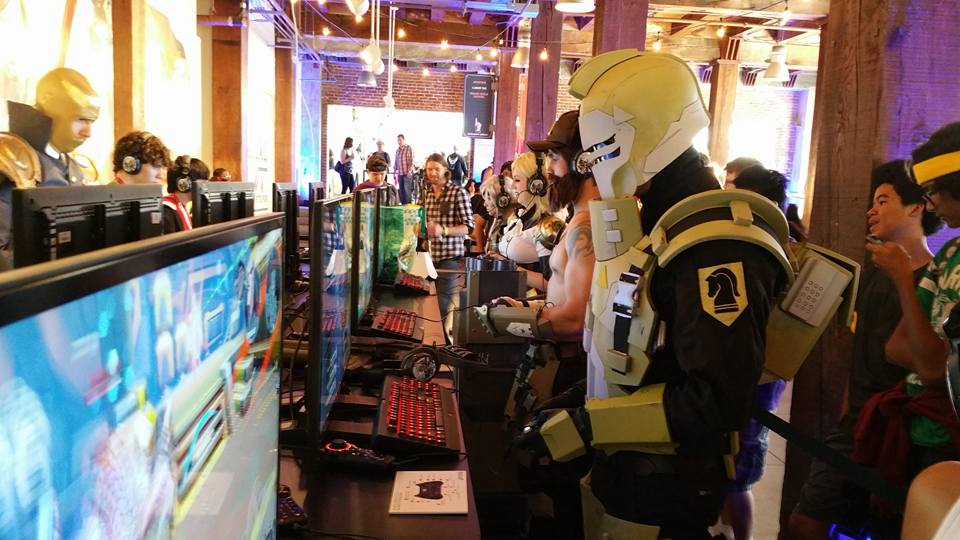 Follow Battleborn on Facebook and Twitter for more behind-the-scenes photos from Comic-Con and to keep up with the latest news and info! Battleborn is coming to PlayStation 4, Xbox One, and PC this winter.