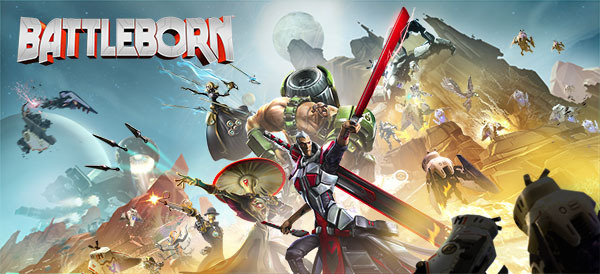 The creators of Borderlands want to welcome you to the end of everything.
Imagine 25 insanely unique heroes defending the last star in the universe against a mysterious enemy. Fighting together – or alone – in story missions and a variety of competitive multiplayer modes, you're going to have your hands full when Battleborn ships this Winter on PC, PlayStation 4, and Xbox One.
If you want to learn more about our upcoming first-person shooter, head to Battleborn.com.
For chance to score a FREE TRIP to PAX Prime to play Battleborn, click here!