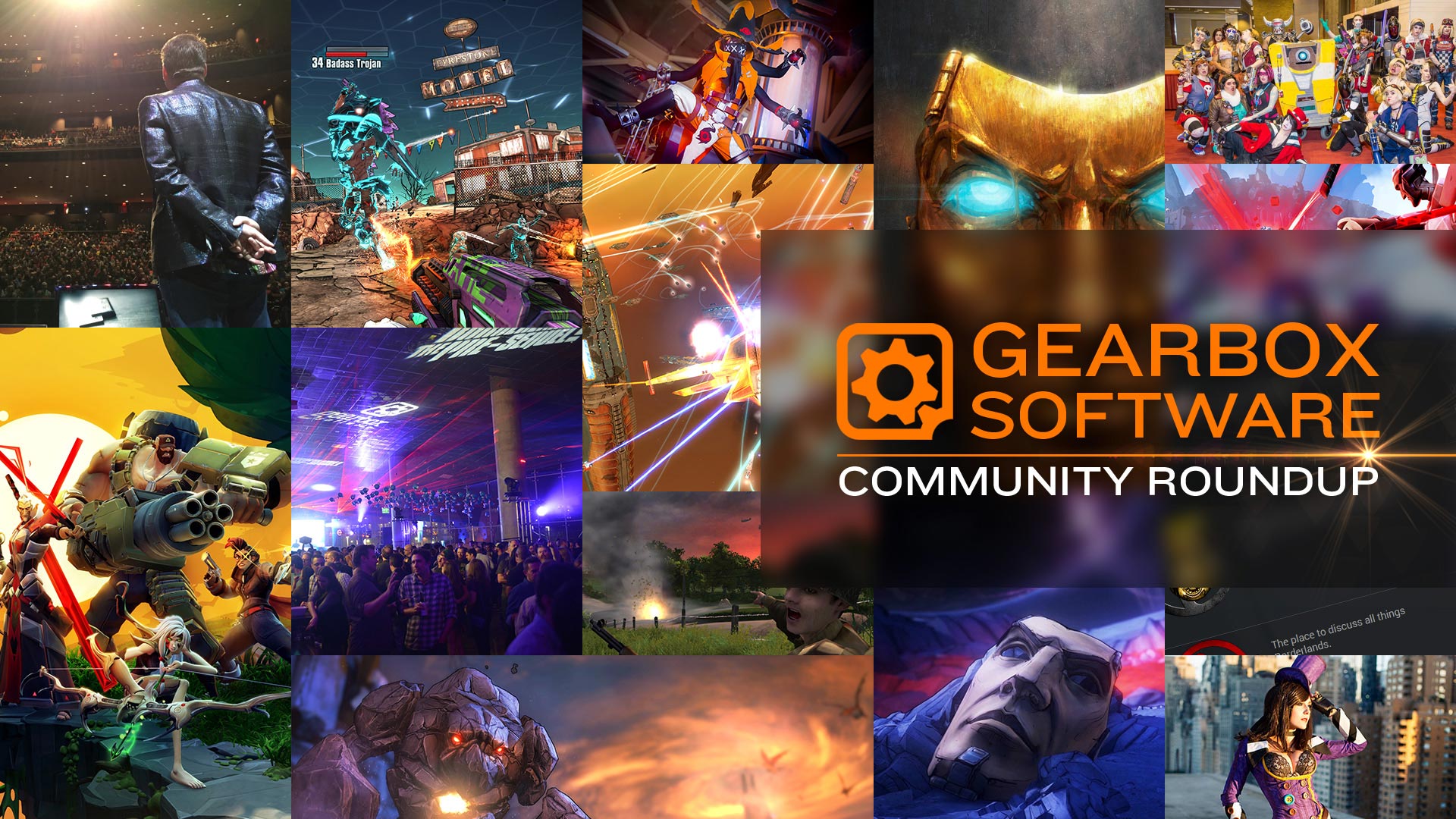 In this week's Community Roundup, we take a look at three new Gearbox Community Badasses and check out a beautiful piece of custom stained glass.
Community Badasses: Gogo Incognito, Mitsu Reiji, and EatThePath
Gearbox Community Badass is a new feature on our forums in which we recognize members of the community for the cool things they're doing. Anyone is eligible to be a Community Badass and over the past few weeks, and we've highlighted that by showcasing quite a diverse group of characters! Click the links to check out our features on Gogo Incognito (Cosplayer), Mitsu Reiji (Streamer), and EatThePath (Homeworld modder). If you'd like to nominate someone to be a Gearbox Community Badass, just contact Joe (JoeKGBX) on the forums!
Homeworld Stained Glass
One of the great things about the Gearbox community is all of the cool fan art art we get to see. Every piece is exciting and special in its own way, but every now and then, a piece pops up that is not only beautiful, but also functional! Reddit user StonedogTBSV recently shared a photo of a phenomenal Homeworld-themed stained glass that he created.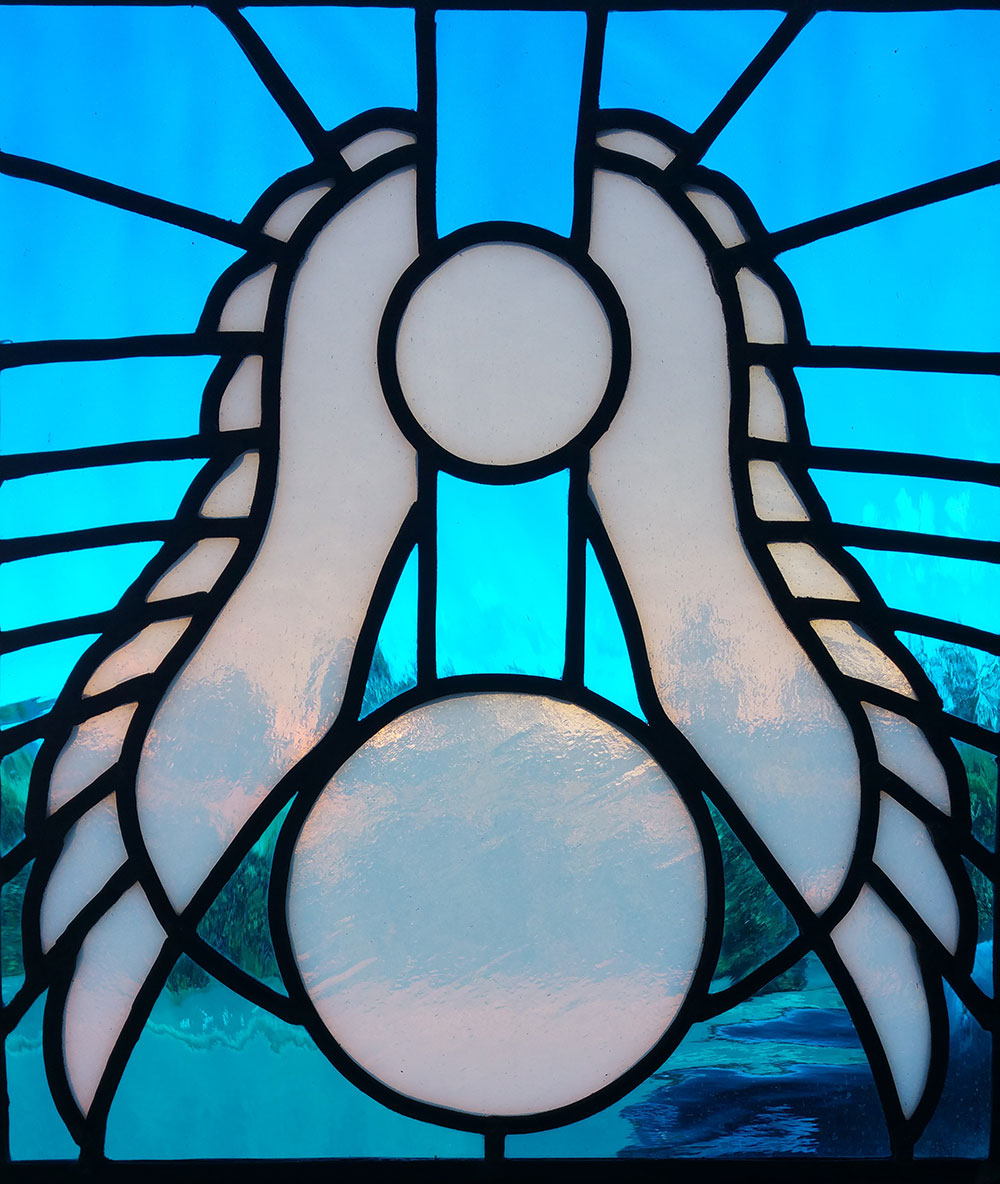 Stonedog a.k.a. Kenny Falconer told us that while he's new to the art of staining glass, he's a very experienced Homeworld player:
"I have only been making stained glass for a few months. I've always been an artist, and this was something I'd always wanted to get in to, but was a little daunted by the prospect." He added, "I have been playing Homeworld since 1999. I combined the two because the art design of the Homeworld series has been something I keep coming back to in my head. Even now, a good 15 or 16 years after I saw the first ships or artwork, I am still struck by how awesome they look. Nobody has ever managed to match it."