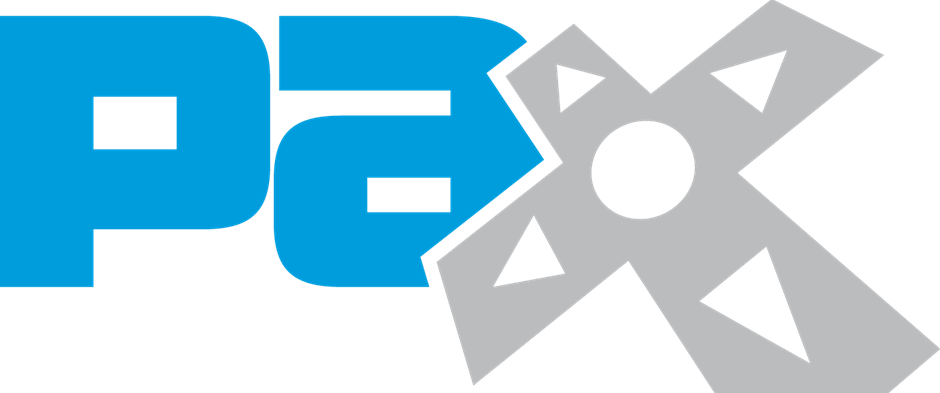 It's that time of the year again — the heat is starting to break, the leaves are thinking about what color they'd like to turn this fall, and a bunch of Gearboxers are heading to Seattle to hang with the community at PAX Prime!
We've got a lot in store for you this year with our partners at 2K and Telltale Games, including playable Battleborn game stations, a "Cospital" cosplay repair station, a Tales from the Borderlands Crowd Play event, and of course, the surprise-laden Inside Gearbox Software panel. You can find the full schedule below:
Inside Gearbox Software Panel – 4:00 PM – Friday, August 28 – Main Theatre
This is your opportunity to get a behind-the-scenes look at Gearbox Software and get the latest news and updates from the makers of Borderlands, Battleborn, Homeworld Remastered Collection, and more! We will have never-before-seen reveals, exclusives, and surprises, so don't miss out! Note: these panels typically fill up, so arrive early!
This year's panel will be hosted by two incredibly funny gentlemen of the Chainsawsuit: The Podcast, Kris Straub and Gearbox's own Mikey Neumann!
We also think we can do something super rad if enough Battleborn cosplayers show up to the panel!
If you can't make it live, have no fear! The Inside Gearbox Software panel will be broadcasted live on the Official Gearbox Software Twitch channel.
Gearbox Autograph Sessions – 5:30-7:30 PM – Friday, August 28 – Queue Room
Gather your posters, game boxes, cosplay props (or whatever else you'd like to get signed) and join us in the Queue Room immediately following the Inside Gearbox Software Panel for an autograph session with the Gearbox team!
Tales from the Borderlands Crowd Play – 8:30 PM – Saturday, August 29 – Wyvern Theatre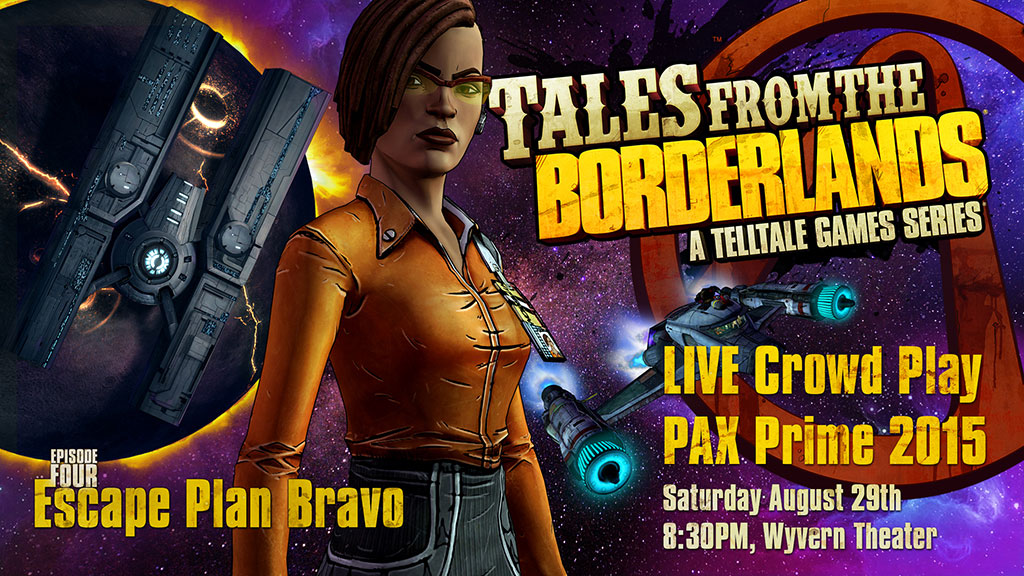 Join Tales from the Borderlands: A Telltale Games Series devs and cast for a special "Crowd Play" event on Saturday, August 29th at 8:30pm, where we'll be playing Episode 4: 'Escape Plan Bravo' LIVE on a theater-style setup fit for Handsome Jack himself.
We'll need all 500 audience members to help us steer the decisions in this penultimate episode of the season, so come equipped with your shouty voice and ready to participate in an evening that should be loads of fun (and probably just a little bit ridiculous). Cosplay is welcomed, and fair warning: there will be giveaways!
Playable Battleborn Stations – Friday, August 28 through Monday, August 31- Booth #1214
Come by the 2K Booth (#1214) to go hands-on with a story mode mission from our upcoming team-based shooter, Battleborn! Choose one of ten of the announced Battleborn heroes and fight through the frozen hellscape of Bliss with four friends.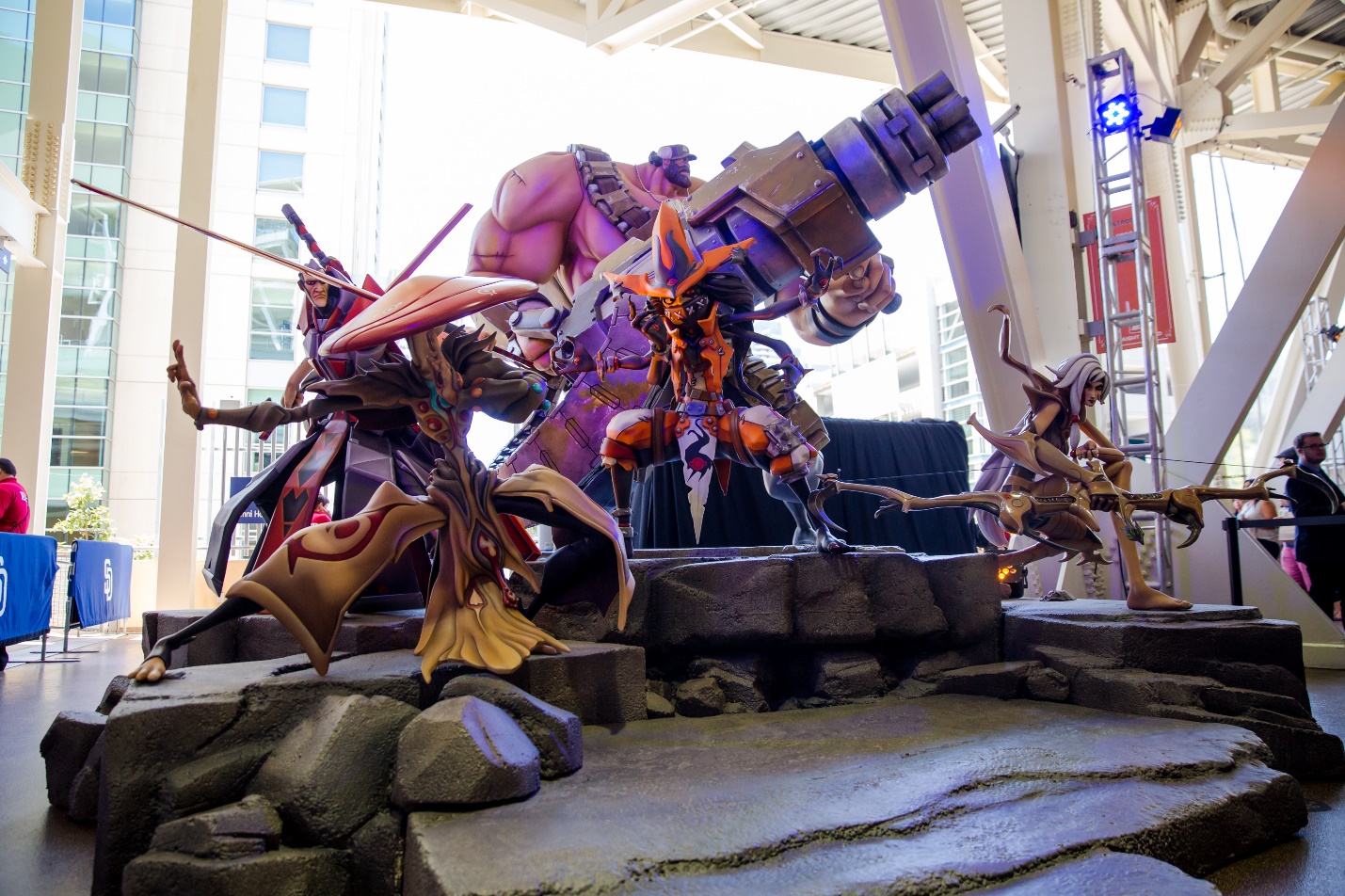 While you're there, don't forget to take your photo with our larger-than-life Battleborn statue!
The Cospital – Friday, August 28 through Monday, August 31 – Outside Main Hall
We're setting up a triage station built to handle almost any cosplay emergency! Whether you need a changing room, want to mend some stitching, or just an extra line of hot glue, stop by and take advantage of our complimentary cosplay supply closet right outside of the main show floor.
We'll also be holding various cosplay tutorials, contests, giveaways and more at the Cospital throughout the weekend, so come by frequently to see what's going on. All are welcome!