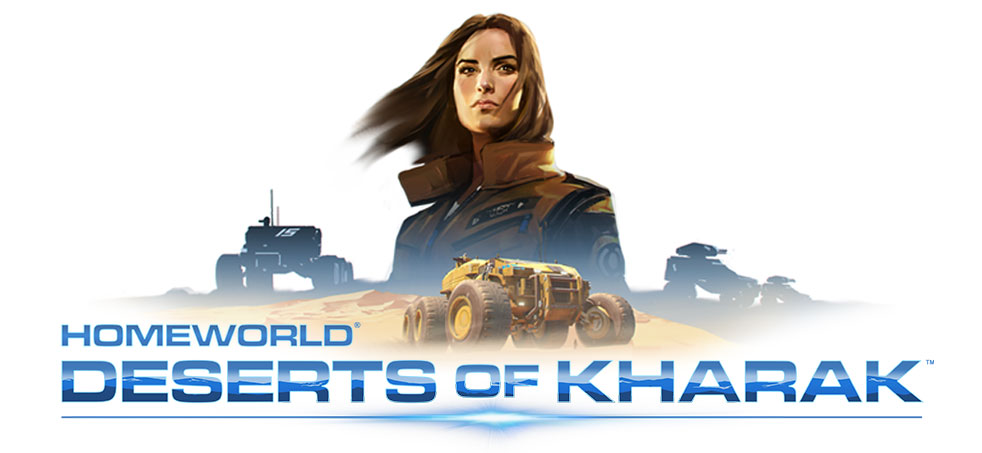 An update is rolling out now for Homeworld: Deserts of Kharak. This update (version 1.0.1) adds "The Boneyard," a free new multiplayer map inspired by the second mission of the game's campaign that has fleets clashing for map control during a beautiful Kharak sunrise.
On top of the free content, the update also includes some bug fixes and balance updates. The full list of update notes can be found on our support knowledge base.
The team at Blackbird Interactive is continuing working on additional bug fixes and balance changes for future updates. For support with Homeworld: Deserts of Kharak or SHiFT, visit //support.gearboxsoftware.com.