A History Of Gearbox Software

With over 15 years of history, you might say we've done a few things. We've moved a few times, made some games – people loved them and told their friends about us. We won some awards, hosted a few community days to celebrate with the best fans in the industry, heck…we've even made a few million friends along the way!
If you've been with us since the beginning, you know who we are and what we've done, but let's fill in the blanks for everyone else.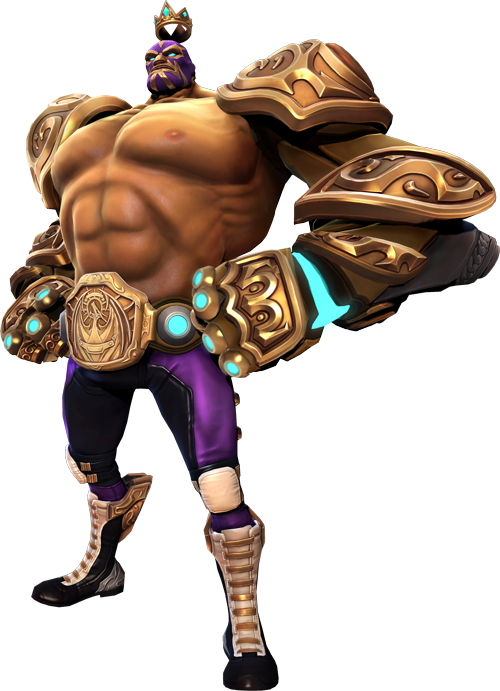 2016
New Beginnings
Even though we're still getting used to our awesome new studio, and we're still finding out who sits where, we found some time to release a few games. In 2016 we discovered a Homeworld origin story with Homeworld: Deserts of Kharak, and we released our badass hero-shooter Battleborn.
2015
Big Things Are Abound
So we did a few things in 2015. Not only did we release Homeworld: Remastered Collection and Borderlands: The Handsome Collection to the world (including our amazing Claptrap-In-A-Box edition), but we also moved from our previous headquarters in Plano, Texas, to our amazing new location in Frisco, Texas. We even squeezed in some time to host our fourth community day at PAX South in San Antonio, Texas. When all was said and done, we closed out the year by announcing the opening of Gearbox Studio Québec.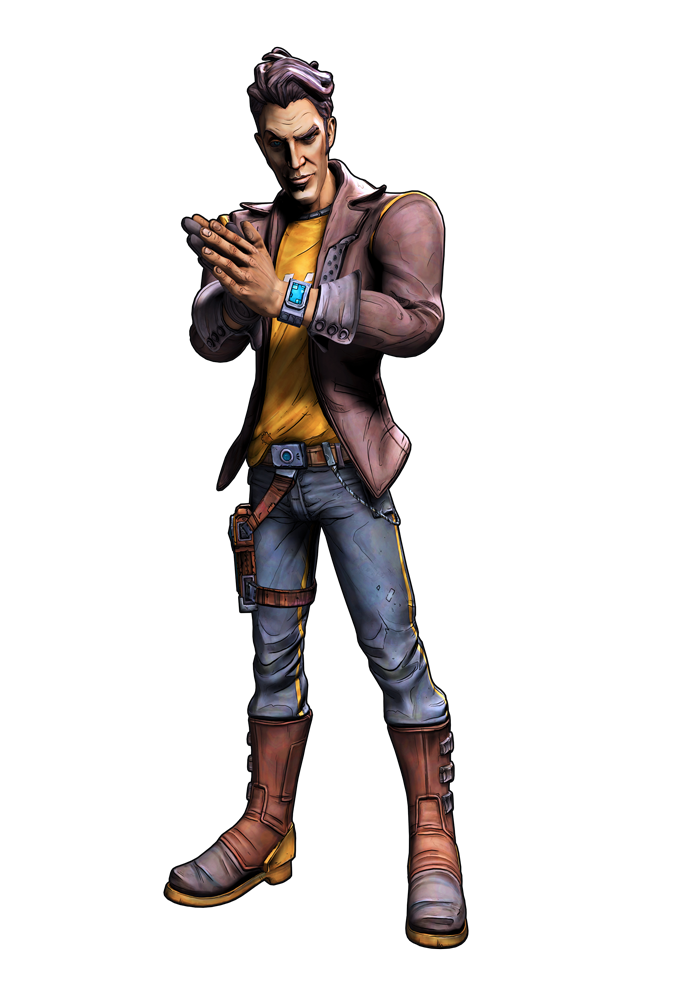 2014
Still Going Strong After 15 Years
Has it really been 15 years already? I guess when you're busy making some of the best games out there, it's pretty easy to lose track of time. It also turns out that Borderlands 2 became the highest-selling game in 2K history, with over 8.5 MILLION copies sold! To celebrate this good news, we announced a few games: the best butt-slamming game out there – Borderlands: The Pre-Sequel, and the ultimate hero-shooter – Battleborn. Heck, we were even nice enough to release Borderlands: The Pre-Squel the same year it was announced! How ya like us now?
2012

&

2013
Aliens and Vault Hunters
During 2012 and 2013 we were hard at work on not only a few games, but a few parties as well. We announced and released both Aliens: Colonial Marines, as well as the critically acclaimed Borderlands 2. Since you sometimes need a break from all of the hard work (and let's be honest, who doesn't like a good party?) we held our second and third Community Day events.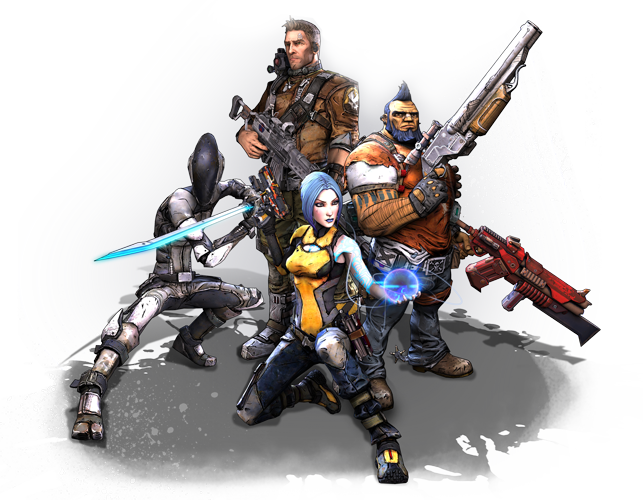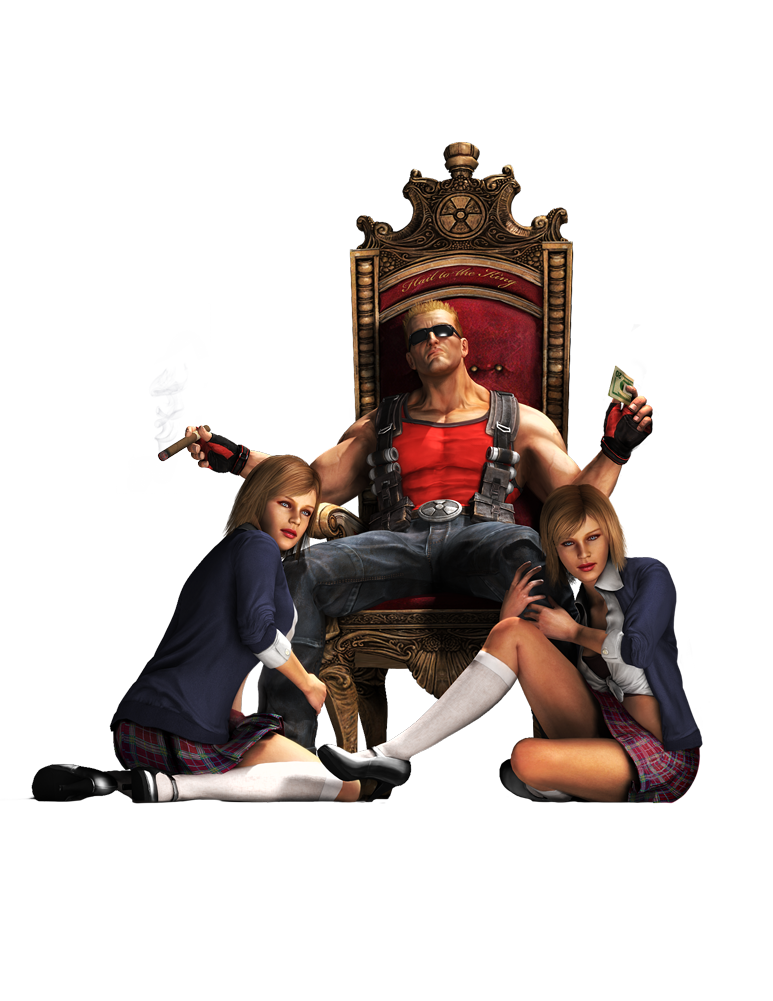 2010

&

2011
Hail To The King!
2010 and 2011 were pretty big years for Gearbox Software. Not only did we acquire and launch the "game that would never launch" – Duke Nukem Forever, but we also got together with a bunch of our closest friends and held our first ever Community Day in Dallas, Texas.
2009
10 years of entertaining the world
In 2009 we celebrated two huge events – not only did Gearbox Software turn 10 years old, but we also released Borderlands, the original shoot and loot to the world – sending millions of you on a quest to find Pandora's vault.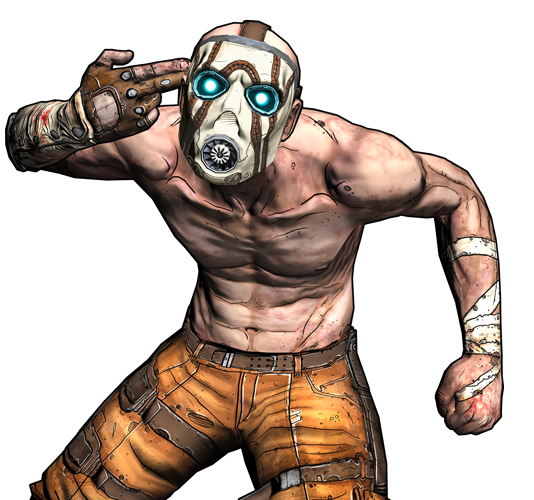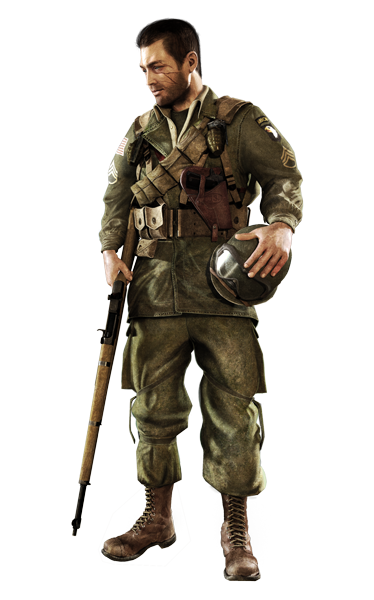 2005

to

2008
WWII And Maracas
2000

to

2004
Freeman, Bond, Master Chief, and DE_Dust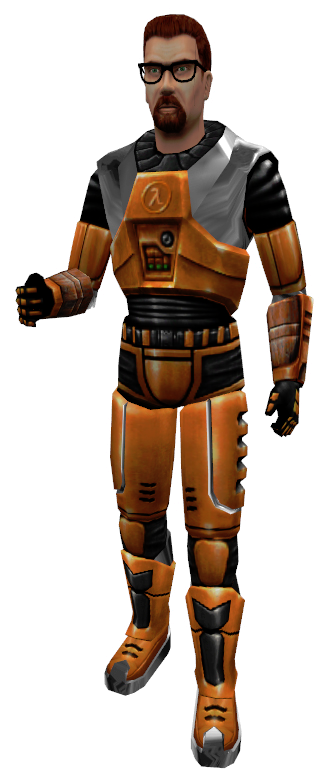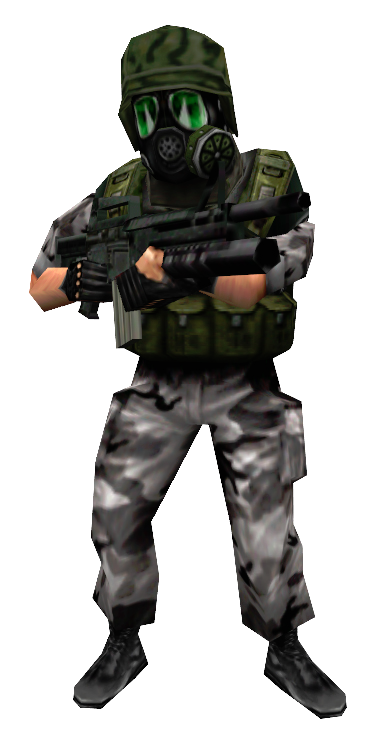 1999
Our Humble Beginnings
Who could have known all the way back in 1999 that the release of Half-Life: Opposing Force would be the start to something so amazing? With just a handful of super-dedicated people putting in an insane amount of effort, energy, love, and passion, they were able to put out a fantastic expansion pack. Half-Life: Opposing Force gave players a truly unique perspective – experiencing the events of Half-Life as a member of U.S. Marine forces, sent in to quell all alien threats and silence all witnesses.