See the Full Borderlands® 3 Gameplay Reveal Presentation and Catch the New "Gameplay Reveal Event Trailer" Now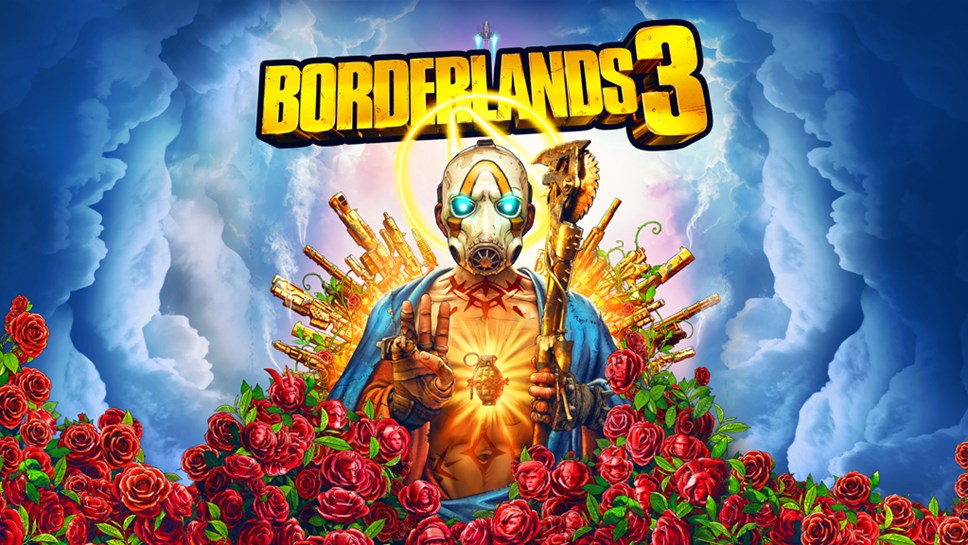 Earlier today, Gearbox Software and 2K livestreamed the first ever look at Borderlands 3 in action, with an extended presentation featuring live gameplay and new details about the game's worlds, weapons, mechanics, and more
Members of the Gearbox development team demoed two of the game's four new Vault Hunters: Zane, the seasoned covert operative who wields a variety of high-tech gadgets, and Amara, the melee-focused Siren who can summon ethereal fists to pummel her foes. Together they tackled new sections of classic Borderlands planet Pandora before moving on to an entirely new planet: the futuristic, neon-soaked cityscapes of Promethea.
The presentation was capped by a brand new trailer showing off the epic scope of Borderlands® 3—the biggest, most content-rich Borderlands game to date. Catch glimpses of new enemies, locales, and weaponry, with plenty more still come in the months leading up to the game's September 13 launch.
To watch the presentation in full, please click here: https://www.youtube.com/watch?v=LuasUz5ZIyA
To see the new trailer, please click here: https://www.youtube.com/watch?v=AmSWPy_bt9s
To download the new screenshots, please click here: https://www.dropbox.com/sh/kblz5qhx9mlyzpq/AAApQTm_n8S9L7Fks2spRAama?dl=0
For more information about the innovative Borderlands 3 Twitch Extension—which allows viewers to interact with their favorite streamers and even score loot that carries over into their own games—please click here: https://borderlands.com/en-US/news/2019-04-29-score-loot-with-twitch-during-gameplay-reveal/
Be sure to check borderlands.com for more information and newsroom.2k.com/games for additional assets. See you at E3!
2K is a wholly owned publishing label of Take-Two Interactive Software, Inc. (NASDAQ: TTWO).
# # #