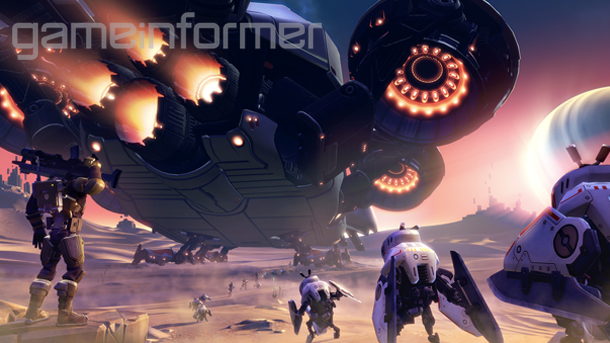 Aaron Linde, lead writer of Battleborn, sat down with Game Informer to discuss his background, his influences, and the game's humor.
Aaron discusses talking to physicists as research and the process of writing funny dialog for characters even during battle, plus offers a lot more insight into what you can expect from the game.
You can watch Aaron's interview right here:
Game Informer's month of Battleborn coverage will continue with more next week. Until then, you can find everything they've posted so far on their Battleborn story hub.